Plan your tailor-made transformational experience with us
As professional travel writers and photographers, we enjoy a pretty enviable lifestyle with exceptional travels abroad made possible through extensive global contacts, some hard-won travel industry mojo, and a little bit of luck having encountered scores of amazing people and experiences along the way but we have realised along the way that the travel we enjoy most is that which transforms and contributes to individuals and communities. At wandermelon we try to share that experience and knowledge with you. All our wellness discoveries, off-the-beaten path eco gems, and "Omigod" moments that make us want to travel are captured here. Enough said – time to stop dreaming and start packing!
Our bookings are refundable, flexible and tailor made to support your needs.
For more information on where to go next, contact us at terena@wandermelon.com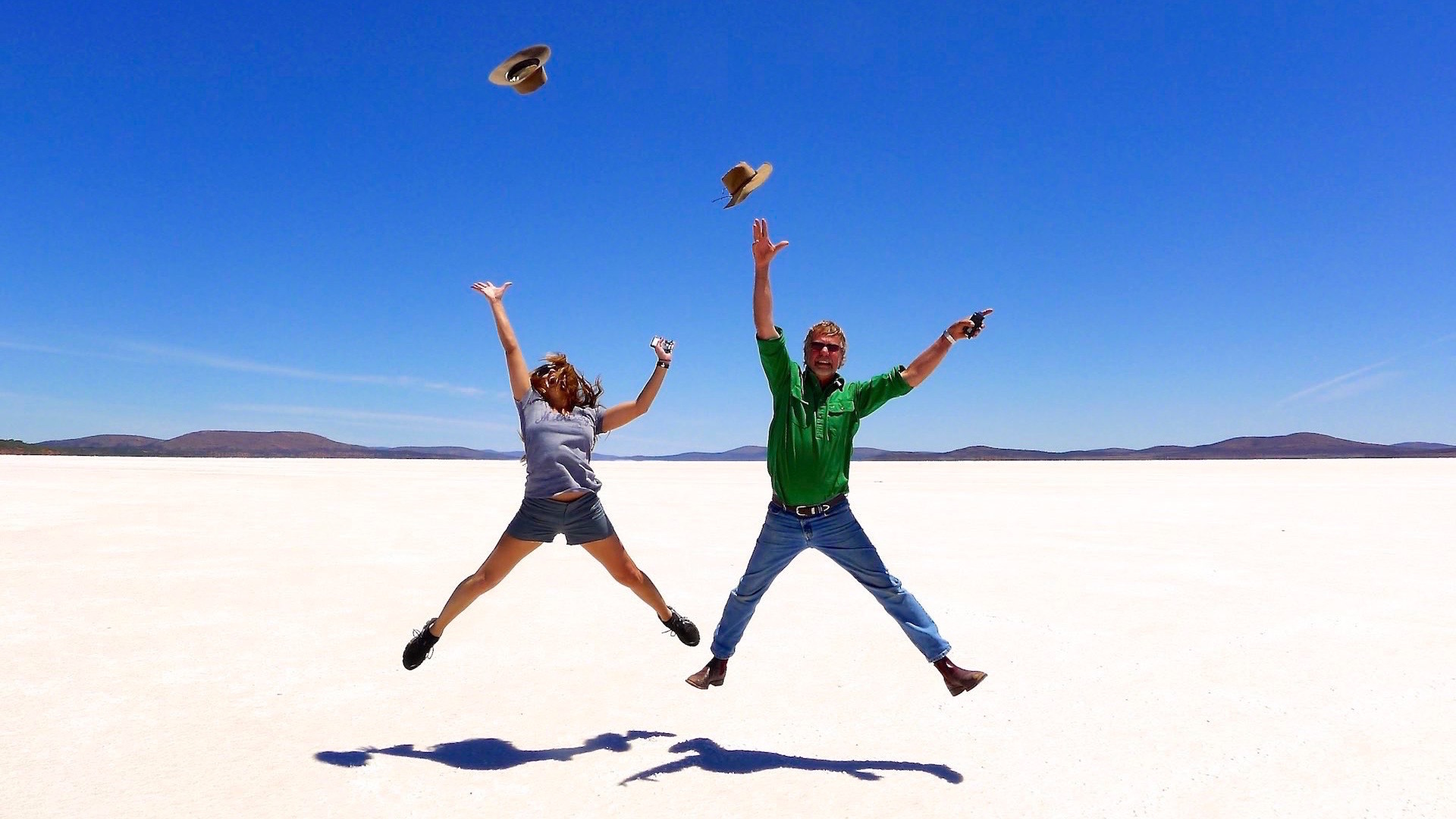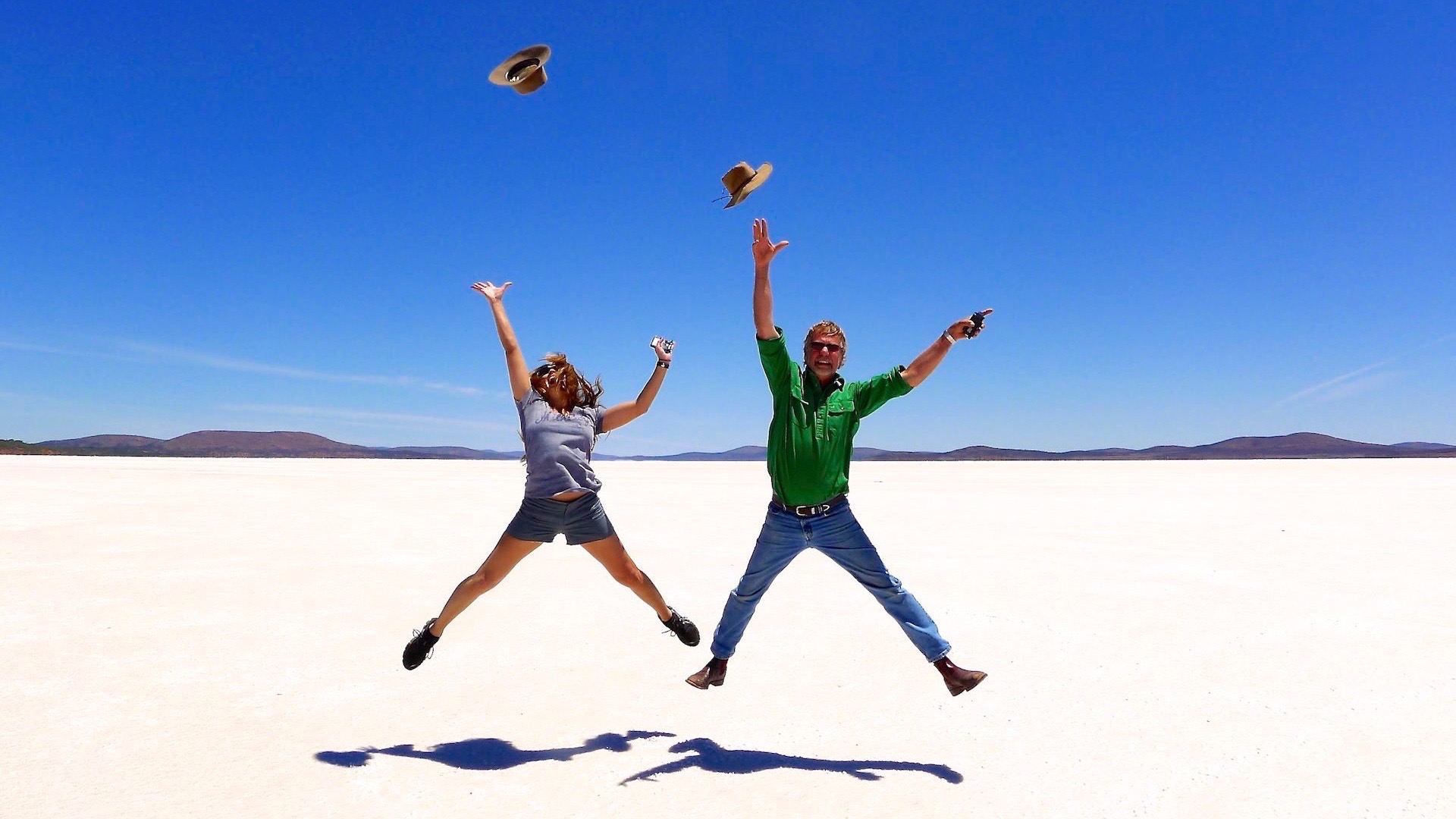 If our stories on Adelaide and the Barossa, Kangaroo Island and Kangaluna Camp have inspired you to book a ticket … [Read more...]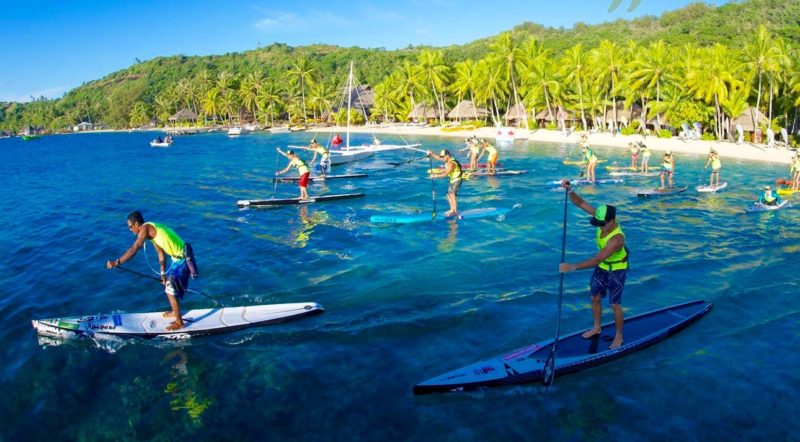 Why Go: The Bora Bora Liquid Festival is a fun and joyous celebration of water sports and Tahitian culture hosted … [Read more...]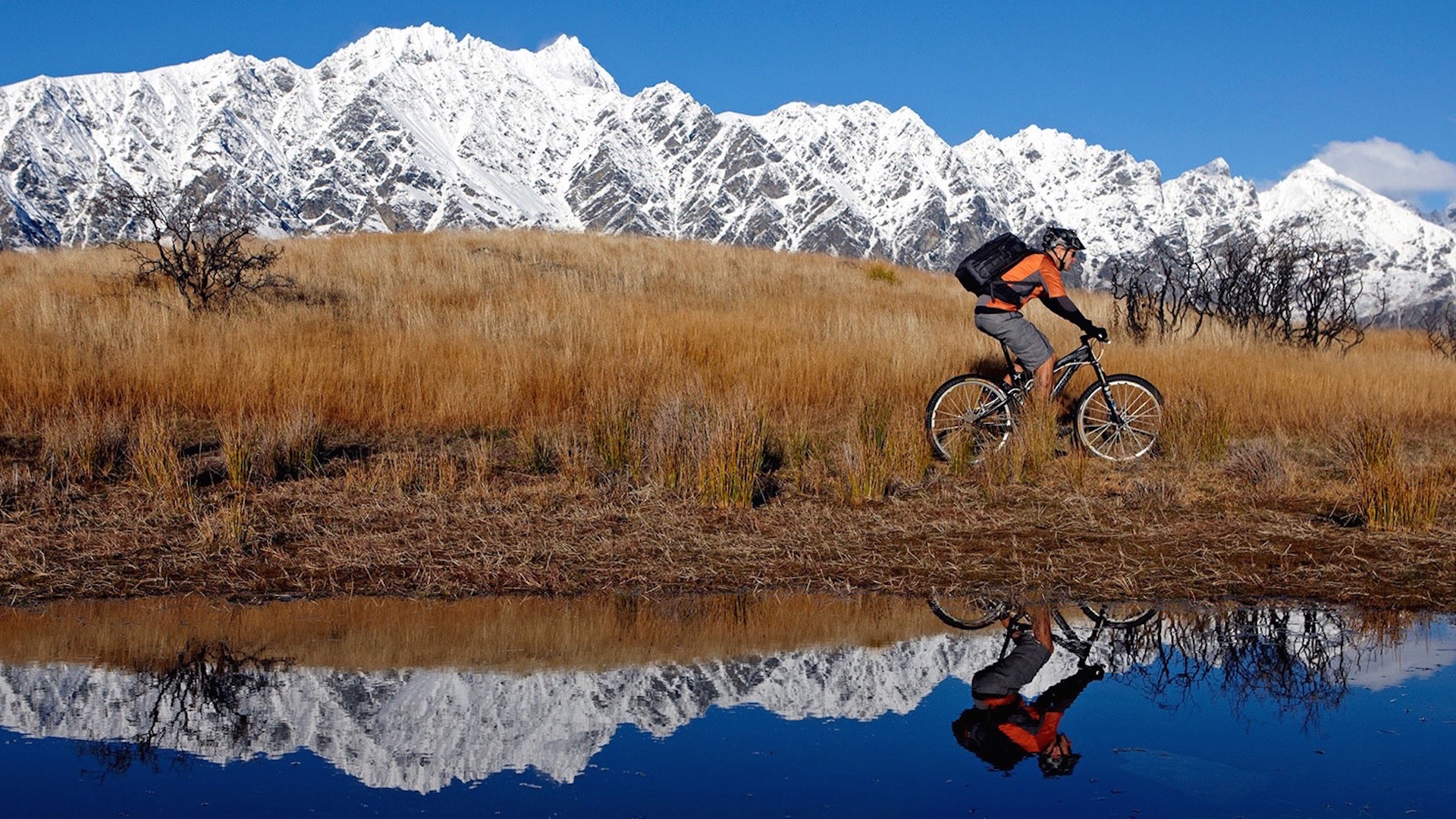 Why Go: New Zealand is a World Class Destination in its own right. A country of remarkable diversity through the … [Read more...]
Airbnb connects people who have space to spare with those who are looking for a place to stay. Guests can build … [Read more...]
Welcome Beyond is a carefully curated collection of unusual and unique vacation properties around the world. We … [Read more...]
Mr & Mrs Smith have been visiting and anonymously reviewing boutique hotels and hip holiday houses for almost a … [Read more...]
Roomorama is a leading marketplace for finding the best apartment and homes for short term stays in major cities … [Read more...]
Experience Tequila offers guided vacations discovering Mexico's unique tequila-producing region. We provide the … [Read more...]
Touted as a "must experience" in the upcoming edition of "1000 Places To See Before You Die," Hacienda Xcanatun … [Read more...]