What
The ultimate traveling companion, wandermelon is an informative, entertaining and unbiased resource that combines the latest travel news, inspired articles and visual content all in one easy-to-navigate online destination. Sourcing what you need to know before you go, wandermelon gives avid travelers like you savvy shortcuts to the world's best experiences and destinations.
Why
Why another travel website? Glad you asked...several important features differentiate us from other sites. First, our team of writers and photographers are not only passionate about travel – we're professionals who do this for a living.  This gives us abundant insights and contacts around the globe we are happy to share with you, our readers.  We also actually visit and vet the destinations we write about in our feature articles instead of relying on recycled press releases and aggregated content from third-party sites like many of our competitors. Equally important, we focus on "experience-based" travel, meaning we do everything from five-star to no-star. Our only requirement is it must be an exceptional "five star" experience – an unparalleled travel encounter worthy of our discerning audience. Freed from narrow niches like the luxury bubble and backpacker budgets, we focus instead on the experience first-and-foremost, helping your travels become more rewarding than ever.
Who
We are a small group of friends and professional travel writers and photographers who love what we do and hope you do too. Here you can find inside tips and current information from all of our travels and share them with your friends and family as we've been doing for years.
Happy Travels! — The WanderMelon Team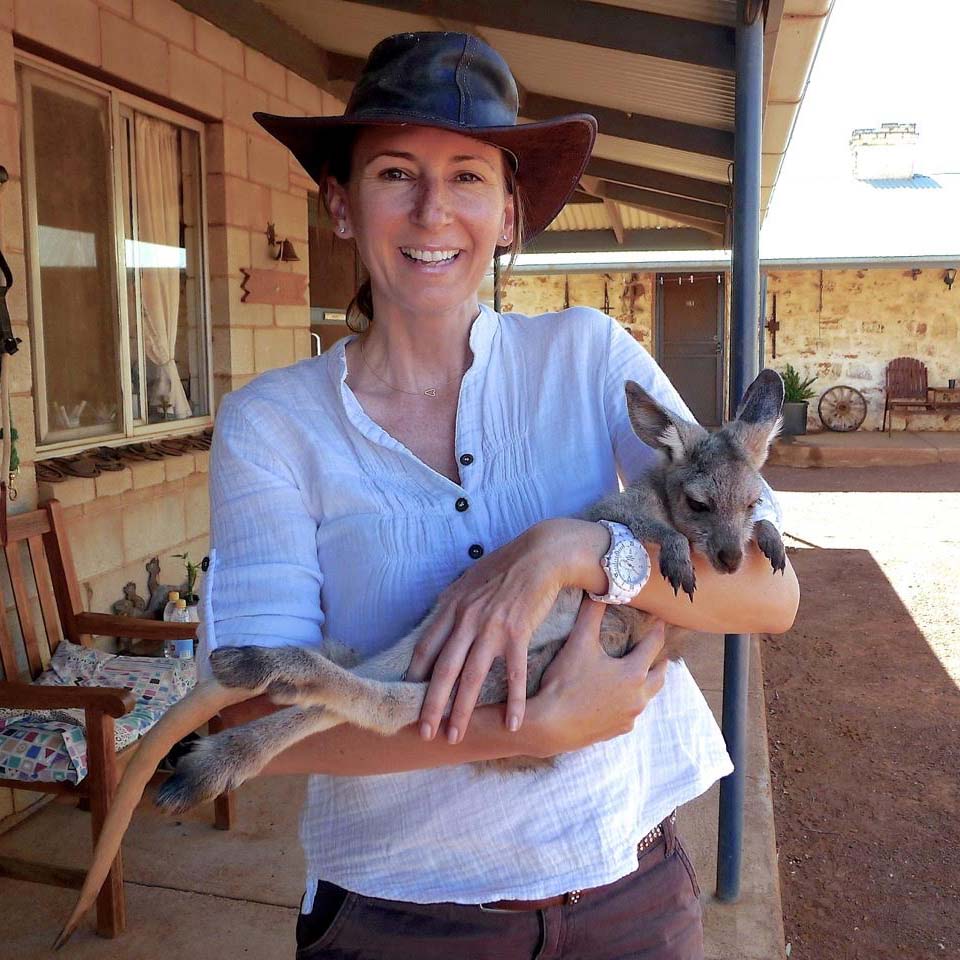 Kate is an Australian writer, producer and photographer, who has lived in London, New York, Los Angeles, but now calls Sydney home again. When not busy working as a freelance transmedia media producer making award-winning TVC and digital media campaigns for top advertising agencies and production companies, Kate can be found pursuing her passion for travel, writing and photography as a contributing editor in the pages of California Home & Design, Condé Nast Traveller, Eating, New Zealand House & Garden, NZH&G On Holiday, Vogue Entertaining & Travel and US Vogue. She is currently doing her Master in Interactive Multimedia at the University of Technology Sydney (UTS) and as always, planning her next trip!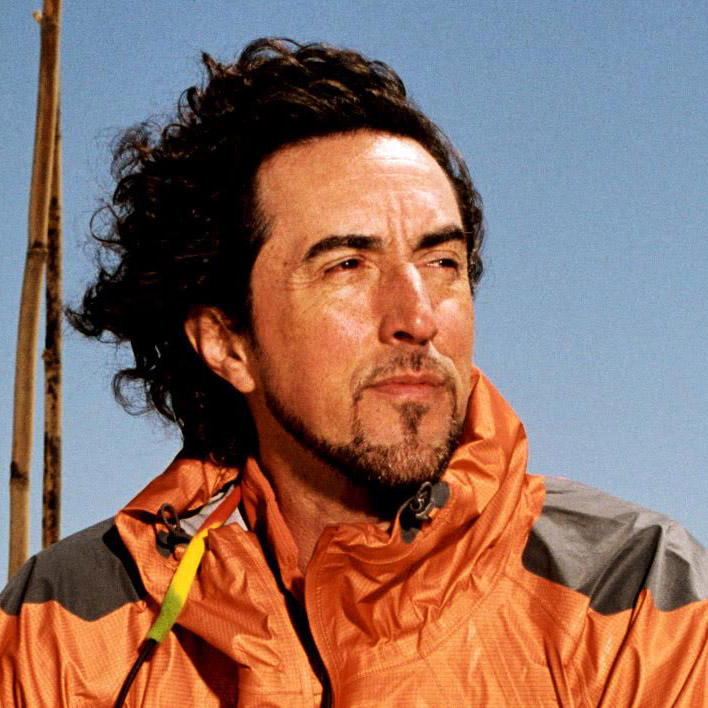 Eric is an award-winning travel writer who regularly navigates the world in search of off-the-beaten path, unexpected and enlightening stories. In a career spanning over a decade, he has contributed to dozens of publications and websites, including Condé Nast Traveler, the New York Times, Delta Sky, Robb Report, Variety, Outside and others. He has also written, shot and produced videos for corporate and film clients such as Sony, Hewlett-Packard, and Carbo Films, had a short appear in multiple film festivals, and helped pioneer streaming travel videos in the late 1990's with several start-ups. He also  researched and wrote the Los Angeles edition of Chronicle Book's popular "City Walks" guidebook series, and teaches travel writing for organizations such as MediaBistro.com and WritingPad.com. A native of Los Angeles, Eric likes to dive, sail, trek and practice his Spanish.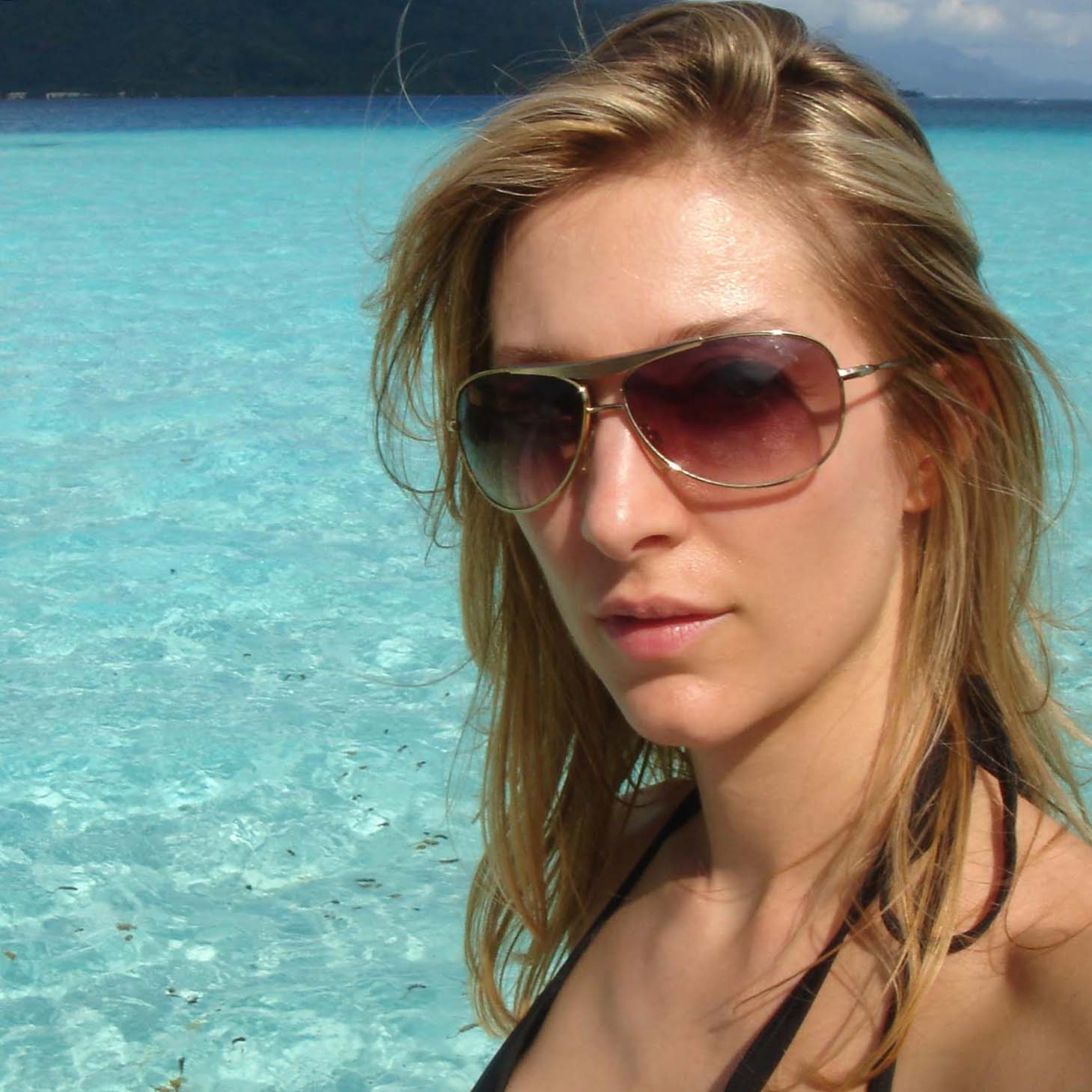 Terena Thyne Eisner | Co-founder
Global denizen Terena regularly writes travel, lifestyle, and profile feature articles for a variety of publications, including Harper's Bazaar, Coast, Elle, Arena, The Sun, Variety, and others. She was the Lifestyle Editor of the luxury lifestyle magazine CREAM distributed throughout S.E. Asia. Although she now calls Los Angeles home, she has lived all over the globe, including New York, London, Milan, Singapore, Tokyo, and Bangkok. In addition to her writing, she also works in public relations and as a freelance broadcast journalist for networks Much Music and Current TV. She is currently working on her first novel while raising three children and still traveling!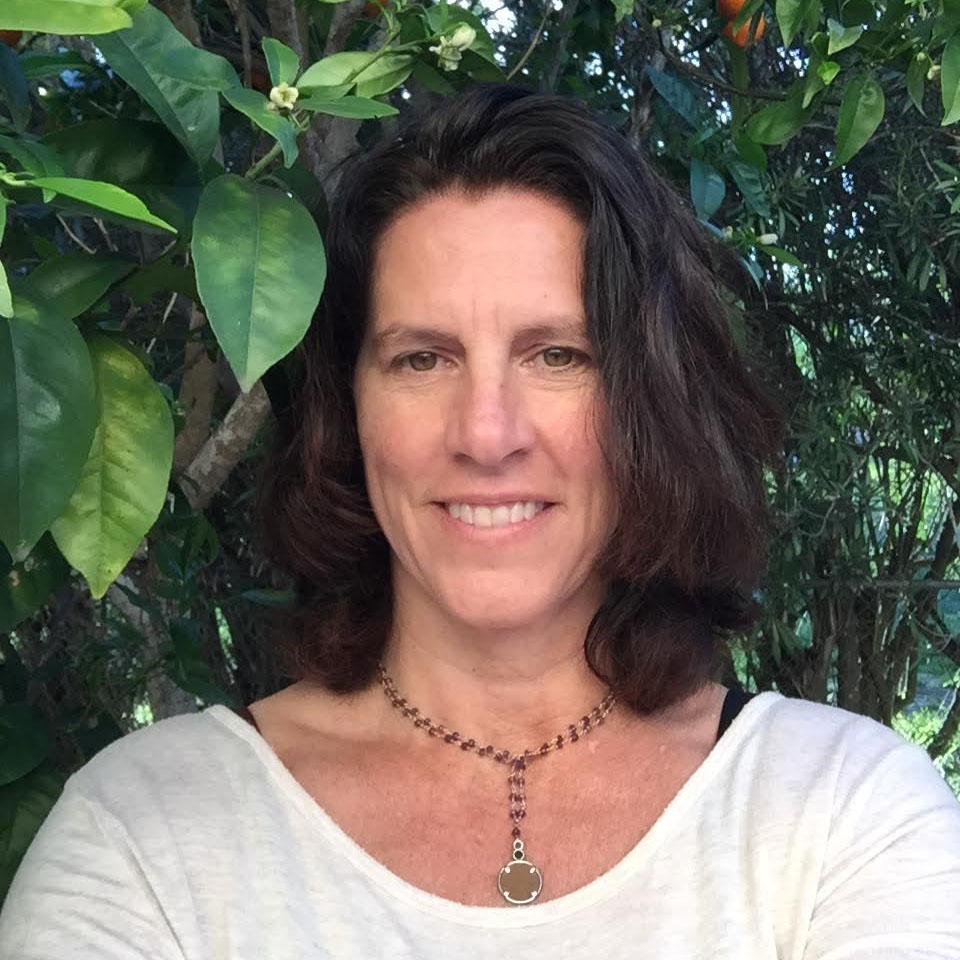 Ann Wycoff | Co-founder
Ann is the former editor in chief of EATING, a quarterly magazine that focused on the culinary scene in Los Angeles, and lifestyle editor for VIVmag, an exclusively digital, interactive magazine for women 35 and up. She has also written travel stories for Condé Nast Traveler, Travel + Leisure, SPA Magazine, SHAPE, Golf for Women, Mademoiselle, Modern Bride, Luxury Living International, Million Air, Fitness, Fit Pregnancy, Wasatch Journal, Salt Lake Magazine, Outside, Outside's Go, Redbook, Women's Sports & Fitness, and Island's Wedding & Honeymoons. She has written three books, one of which was a travel book on Fanning Island, a tiny atoll in the Pacific Ocean, 1200 miles southwest of Hawaii. She co-authored "Small Bites, Big Nights" (Clarkson Potter, 2007) with Chef Govind Armstrong. Having served as a contributing writer to SPA magazine for seven years, she is a spa expert and has visited some 250 spas across the country. She lives and writes in Solana Beach, California with her husband and daughter, three cats and two dogs.