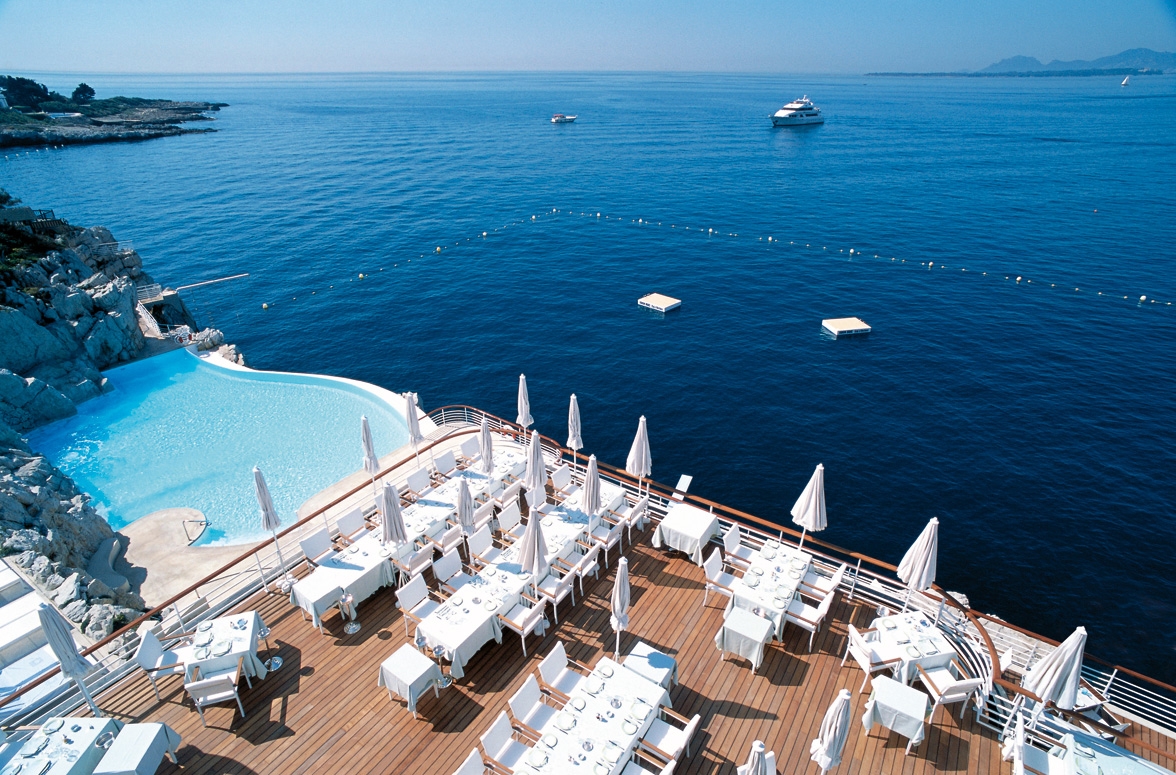 Interested in wandermelon's Instagram page or website banners?
This is the place to get your travel brand's message in front of thousands of motivated travelers.
What is wandermelon?
SPIRIT LIFTING CONNECTIONS
Wandermelon builds transformational experiences by offering unique opportunities for personal growth and altruism in inspirational destinations worldwide.
These experiences are built on the belief that travel should be about how you want to feel, rather than simply where you want to go.
We gift our community with life-shifting + spirit-lifting opportunities to balance and enrich their lives and give back to the places and people they visit.
What does Transformational Travel mean to us?
It empowers meaningful, lasting changes.
It invokes empathy, gratitude, and cultural appreciation.
It is conscious of the environment, human rights and social issues.

Our Audience
Our Instagram page @wandermelontravel has over 750,000 followers and is one of the leading luxury wellness pages on Instagram. Our Instagram videos get up to 100,000 views.
We understand luxury travel.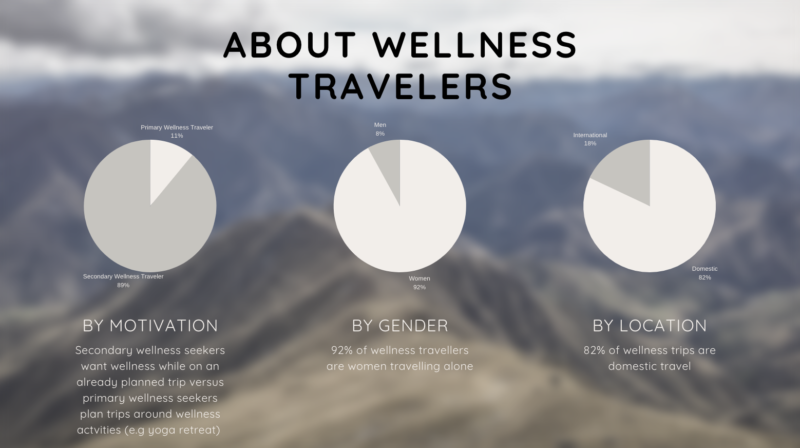 Collaborate with us
We are creative writers and content creators each with over 20 years experience in our fields.
To learn more and discuss how we can work together, email kristina@wandermelon.com.