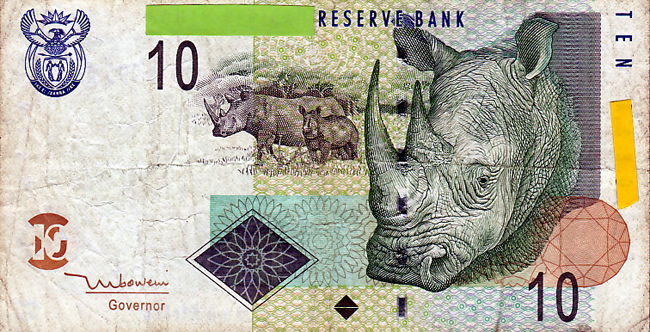 Thanks for your interest in wandermelon's marketplace and advertising banners. This is the place to get your travel brand's message in front of thousands of informed, enthusiastic travelers. First, a little about our site and what makes us so unique…
What Is wandermelon?
We are an informative, entertaining and unbiased online travel resource that combines the latest travel news, inspired articles, unique visual content, and curated travel experiences all in one user-friendly online destination. Our contented is created by a team of professional travel writers who are out on the frontlines experiencing the latest destinations and trends first-hand.

Our Audience
With an audience of approximately 35,000 unique visitors per month (ranging between 1000 – 1,200 uniques per day) we target sophisticated, discerning travelers looking for insider information and opportunities to enjoy the world most memorable experiences.
Key Facts
•    Average viewer age is 25-55
•    Over 3,000 subscribers
•    30 / 70 male to female split.
•    Our viewer audiences are pro-centric
•    Our audience is highly engaged, upmarket professionals.
Editorial Content
To develop all our digital content wandermelon relies on a global network of professional travel writers, bloggers and photographers to create the type of content that motivates travelers. We navigate the world to bring our readers timely, informative and entertaining content they can use whether they're planning their next trip or simply daydreaming about a bucket list adventure. If you have an article idea that involves your company or destination, please contact us at: editorial@wandermelon.com
Social Media
wandermelon is actively engaged our growing social media network – we promote both our travel content and our partners through multiple channels including Facebook (2,000+ fans), Twitter (6,500+ followers), Instagram (500+ fans) and Youtube (nearly 20,000 channel views), and direct to our loyal subscribers (3,500+).

Why Join Our Marketplace?
We are excited at the prospect of including your hotel, tour or other travel experience in our Marketplace and think you are the type of travel industry provider that meets the discerning demands of our audience. Like us, our readers are "Experiential Travelers" who put the experience first and foremost. From five-star to no-star, we pursue the world's most memorable experiences! Here are 5 good reasons to sign up today:
1. To be included in a curated collection of the world's most desirable travel products and experiences
2. To have your product promoted through multiple media channels
3. To have your product reviewed by professional travel writers
4. To create a quality in-bound link from wandermelon.com to your website
5. We provide more opportunities to sell your travel experience
To learn more and discuss how we can work together, email kate@wandermelon.com.