WELLNESS RETREATS AVAILABLE NOW
Book your luxury, transformational experience with us
Experience a radically different kind of retreat, where wellness traditions meet luxury.
Our philosophy at wandermelon is that our retreats are about something bigger than us, and offer a deep sense of aliveness and interconnectedness.
In order to effectively transform conditioned programming that has built up over a lifetime, our retreats use an integrative wellness approach that activates not only the five tactile senses of sight, sound, touch, smell and taste that we are accustomed to, but the elusive sixth sense as well, which we call 'spirit'. This world is where we tune into our own, as well as higher energies and wisdom, which are gateways.
We believe that experiences are built on how you want to feel, rather than simply where you want to go.
We give you life-shifting +spirit lifting opportunities to to balance and enrich.
For more information contact us at kristina@wandermelon.com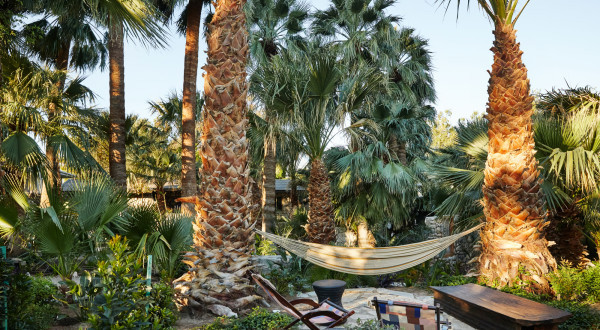 Reset Your Microbiome: Palm Springs, CA
Unlock natural energy & spirit. Wake up your body, mind & soul and renew your health - no matter where you are starting from … [Read more...]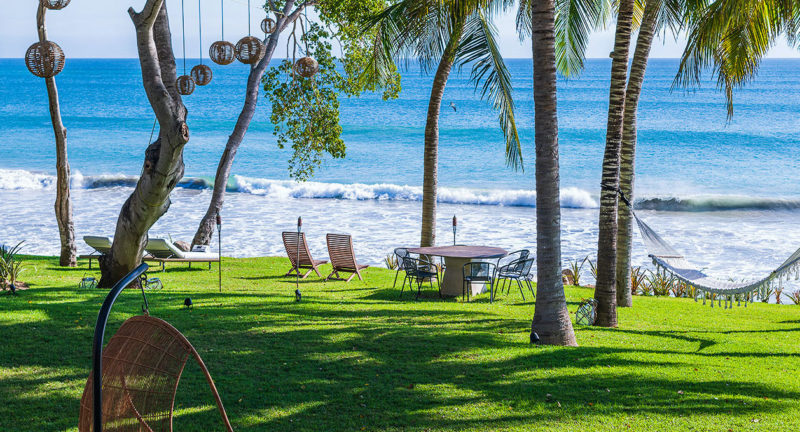 Reclaim yourself: Casa Tau, Punta De Mita, Mexico
A private wellness retreat curated for up to 27 of your family and friends in one of the world's most luxurious beachside villas on the date you want … [Read more...]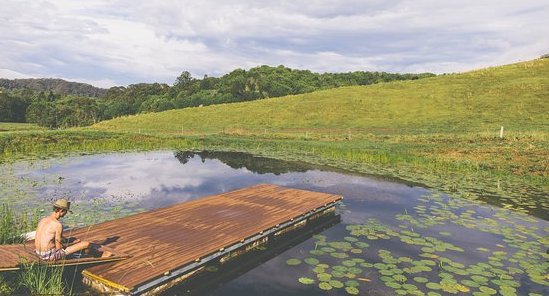 Reset Your Microbiome: A science led healthy gut retreat in Byron Bay, Australia
Embark on a wandermelon x SmartDNA wellness journey with science guiding your overall health … [Read more...]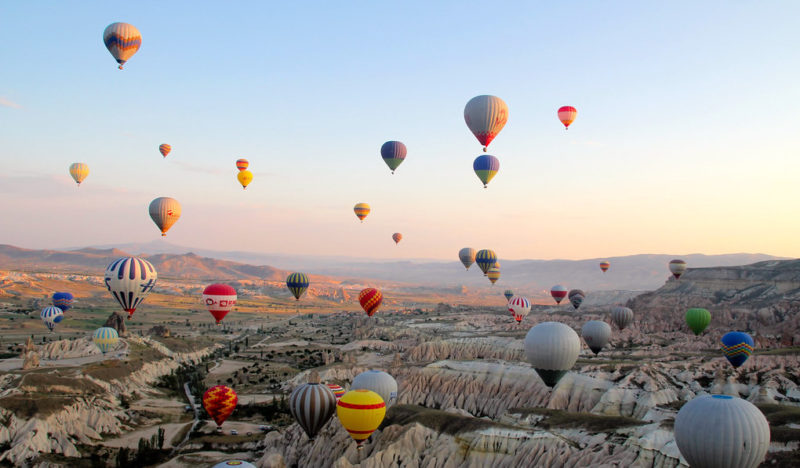 A meditation escape: Turkey
In the midst of COVID our adventurous clients wanted to understand how to navigate international travel. It's tricky but we created a luxury meditation retreat in the caves of Cappadoccia in Turkey.
A 7-night wellness retreat including daily yoga and meditation, a spectacular balloon flight, private tour of the nearby underground cities, hiking Love Valley, Ring of Fire - a Spiritual Healing with a local female shaman, Hike in Soğanlı Valley and Ihlara Valley, St. Jean Church and a visit the shrine of a 13th century Turkish saint.
Stay in the luxury Seraphim Caves hotel. Please email kristina@wandermelon.com to register your interest.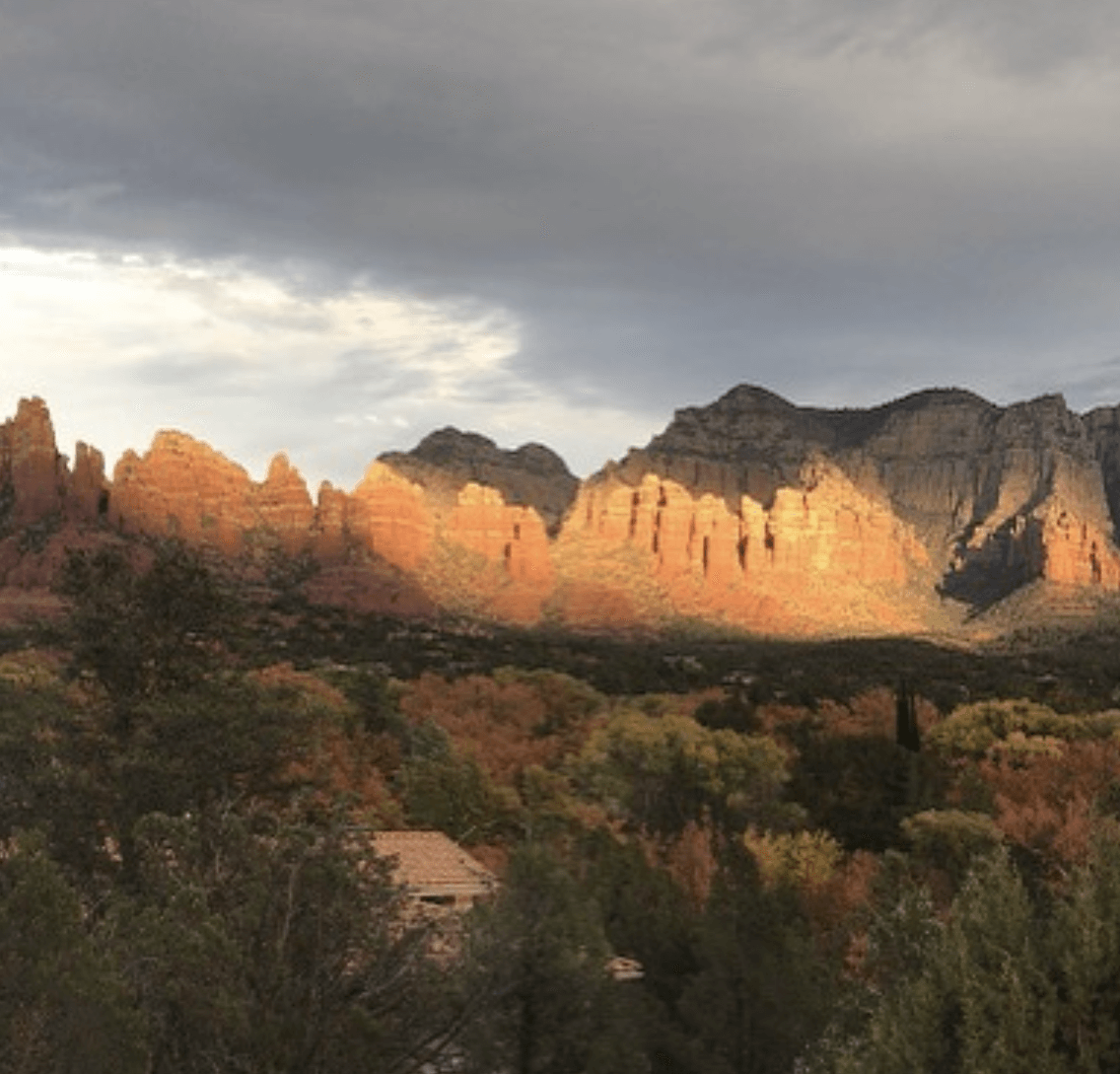 Elevate Your Vibration: Sedona, Arizona
Ready to jump into higher dimensions? We will remove energetic interference to elevate your vibration helping you unlock your higher wisdom, make a conscious connection to your body, mind, heart and soul .… [Read more...]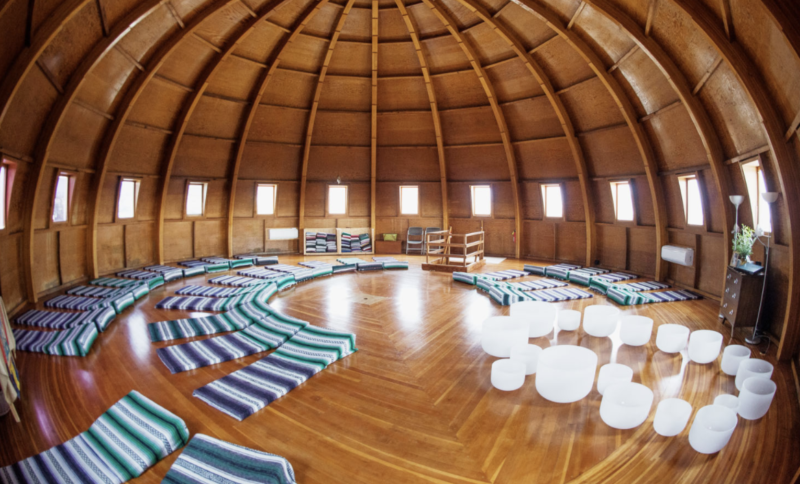 Palm Springs: Sound Nutrition for the Soul
A three day healing retreat with a soup cleanse culminating in an unforgettable sound experience at Integratron - an energy cuppola in the mojave desert. The Sound Bath experience is for clients seeking deep relaxation, rejuvenation, and introspection. Twenty quartz crystal singing bowls are played live in the deeply resonant, multi-wave sound chamber. Each bowl is keyed to the energy chakras of the body, where sound is nutrition for the nervous system. The results are waves of peace, heightened awareness, and relaxation of the mind and body. Contact kristina@wandermelon.com to register your interest.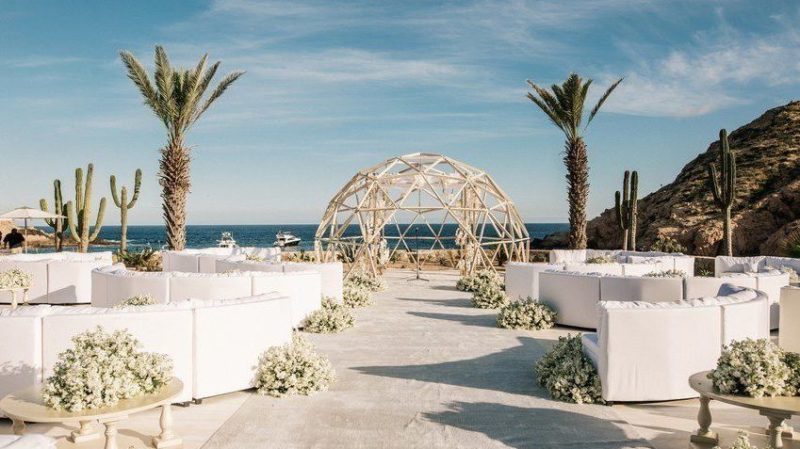 Luxury Wellness Wedding in Punta De Mita
The ultimate combination of amazing food, wellbeing and relaxation in a luxury private villa. 
With yoga, meditation, spa treatments, healthy cuisine and holistic medicine you'll leave your wedding restored, revived and romanced - rather than wrecked.
Email kristina@wandermelon.com and we can customize a wellness wedding package just for you.