Reclaim Yourself: Private Retreat, Punta De Mita
PRIVATE CURATED RETREAT FOR YOU & YOUR FRIENDS
Discover how to balance your mind and body, boost your immune system and care for your wellbeing while relaxing at one of the most opulent oceanfront estates in Mexico, the luxurious Casa Tau estate in Los Ranchos, Mexico.
Take time out and rekindle connections, gain a greater understanding and knowledge about your body, and have a renewed sense of vitality, clarity and calm.
Are you at a pivotal point in life, processing a new direction?
Are you searching for a special and meaningful moment to remember who you are?
Are you looking to reconnect to your personal power?
Are you someone who is interested in personal growth while connecting and challenging your body and mind?
If you and your friends answered 'yes' to any of these questions, this retreat is for you!
This special wandermelon retreat is created around your private group. Gather up to 27 of your favourite people and experience something beyond just going on vacation.
RETREAT HIGHLIGHTS
KUNDALINI YOGA CHAKRA OPENING
Utilizing a Kundalini practice of breath work, invite the body's energy centers (chakras) to open fully and expressively, creating balance.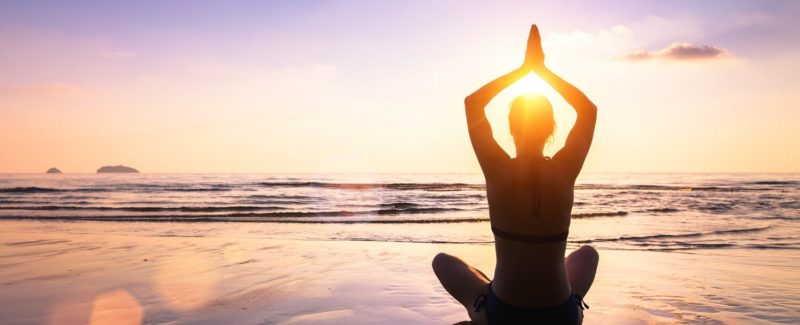 NEW MOON MEDITATION
Our retreat commences as the New Moon rises, an opportune time for inviting in a new chapter and setting fresh intentions. Enjoy a New Moon Meditation ceremony and Crystal Alchemy Sound Bath, allowing you to define your goals for the week, relax deeply, and recharge inner light.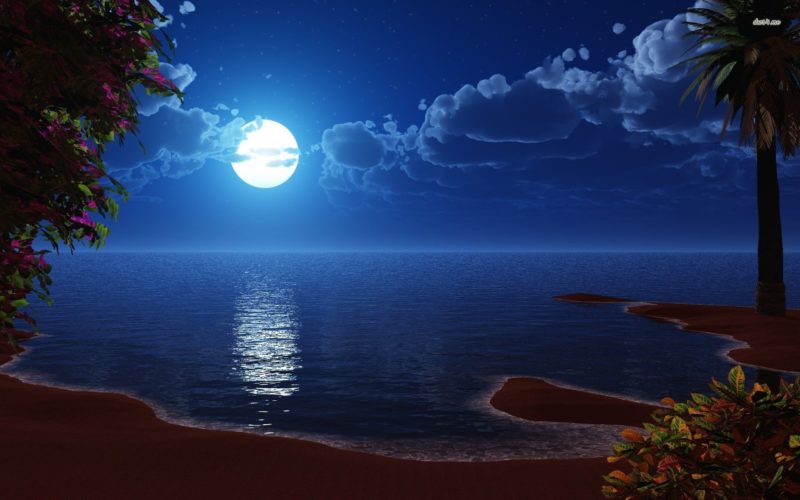 HACKING YOUR MICROBIOME
The health of your microbiome, or the flora of gut bacteria both good and bad that lives in your body, determines a variety of health outcomes, including, but not limited to: mood and mental health, energy levels, sensitivity to particular foods, autoimmune symptoms and more. Our integrative health consultant provides insight into the complications that may arise when gut health is out of balance at both a short term and long-term level, and ways to repair.
SOUND BATH AND BEACH FIRE INTENTION CEREMONY
Based on ancient healing techniques, vibrations of sound work at a cellular level to recalibrate the mind, body and spirit. These healing frequencies stimulate alpha and theta brain waive frequencies, balance the hemispheres of the brain, and promote a sense of inner peace. Experience a Moonlight Sound Bath on the beach, followed by an Intention Ceremony around a fire pit under the stars.
SUNSET SURF
Soak in the healing waters and challenge yourself with a surf session at the Punta Mita surf club with our surf coaches guiding you through a set of waves.