OUR DESTINATION GUIDE CONTRIBUTORS
At wandermelon we are fortunate to have a gifted group of writers and photographers trekking the globe in search of the places that inspire and transform. They're based around the world in cities such as London, Dubai, Sydney, and San Francisco, so we can provide you with fresh takes on wellness travel that are truly global in scope.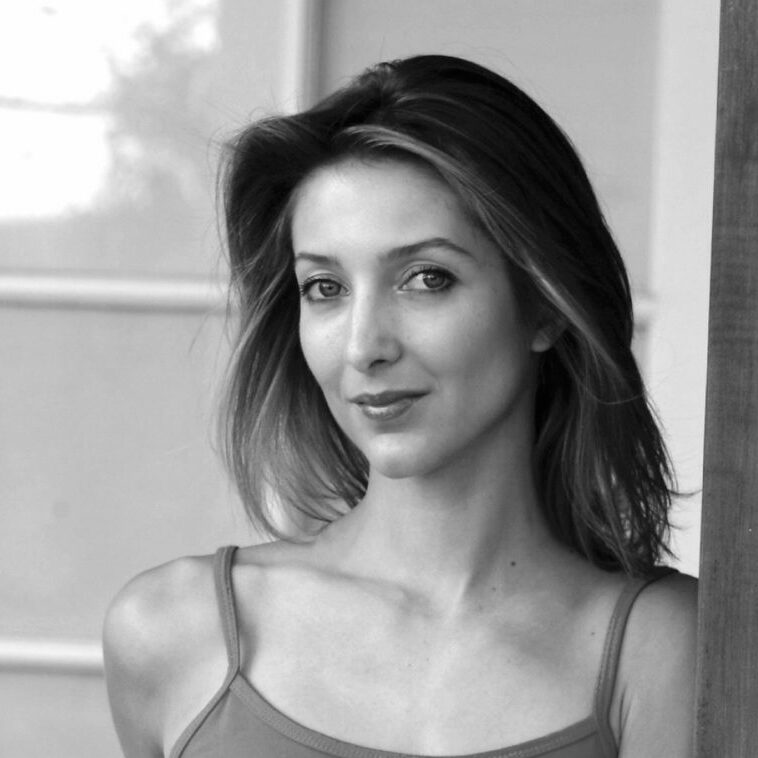 Terena Thyne Eisner
Global denizen and wellness afficionado, Terena regularly writes travel, lifestyle, and profile feature articles for a variety of publications, including Harper's Bazaar, Coast, Elle, Arena, The Sun, Variety, and others. She was the Lifestyle Editor of the luxury lifestyle magazine CREAM distributed throughout S.E. Asia. Although she now calls Los Angeles home, she has lived all over the globe, including New York, London, Milan, Singapore, Tokyo, and Bangkok. In addition to her writing, she also worked in public relations and as a freelance broadcast journalist for networks Much Music and Current TV. She is our wandermelon sheEO, while raising three children and still traveling!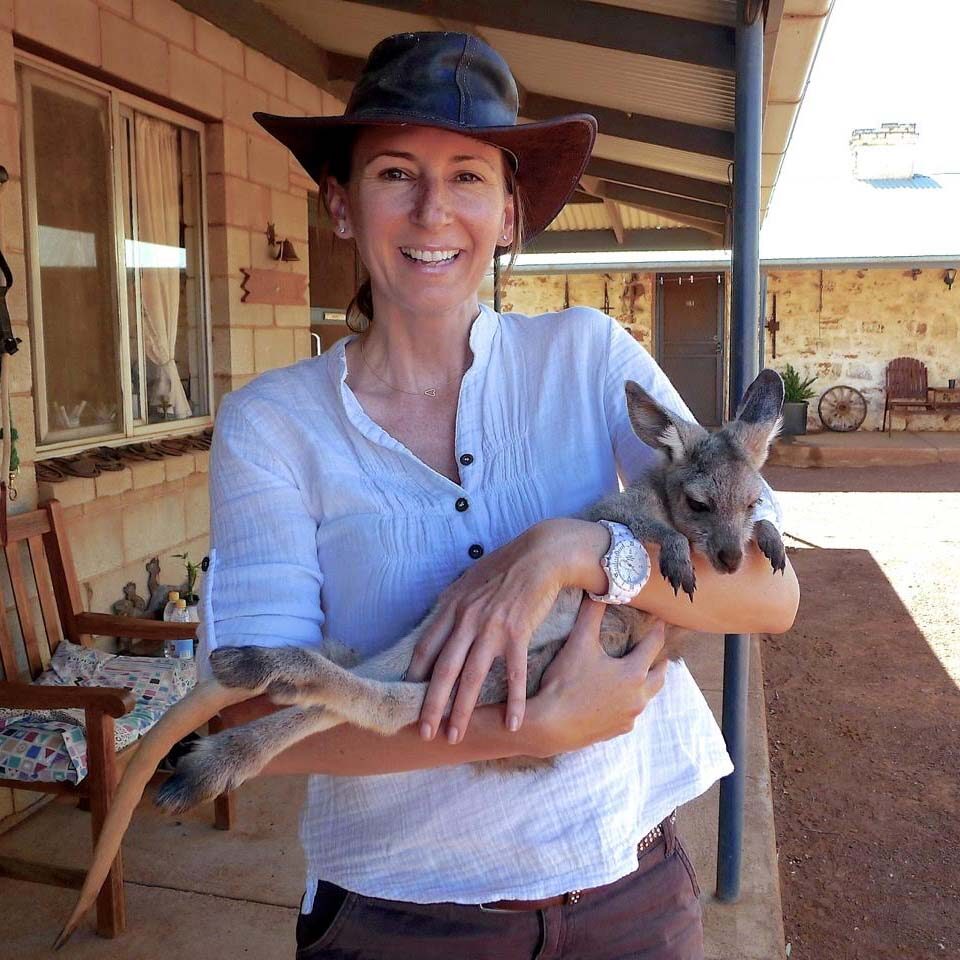 Kate Ayrton
Australian writer, producer and photographer, Kate Ayrton was one of the founding partners of wandermelon back in 2008 when it was a travel blog. Her travels have spanned many countries and decades, and even included a stint as a local tour operator in NSW providing Airstream adventures to intrepid travelers wanting to enjoy the ultimate glamping experience in an Airstream caravan. Her stories and photographs have been published in the pages of Vogue (US), Vogue Entertaining & Travel (Australia), California Home & Design, Condé Nast Traveller, Eating, New Zealand House & Garden, NZH&G, On Holiday and other online media outlets. Kate now lives back home in her hometown of Sydney where she works as a freelance digital media producer and lecturer at UTS (University of Technology Sydney) and AFTRS (Australian Film & Television Radio School)…and as always, planning her next trip!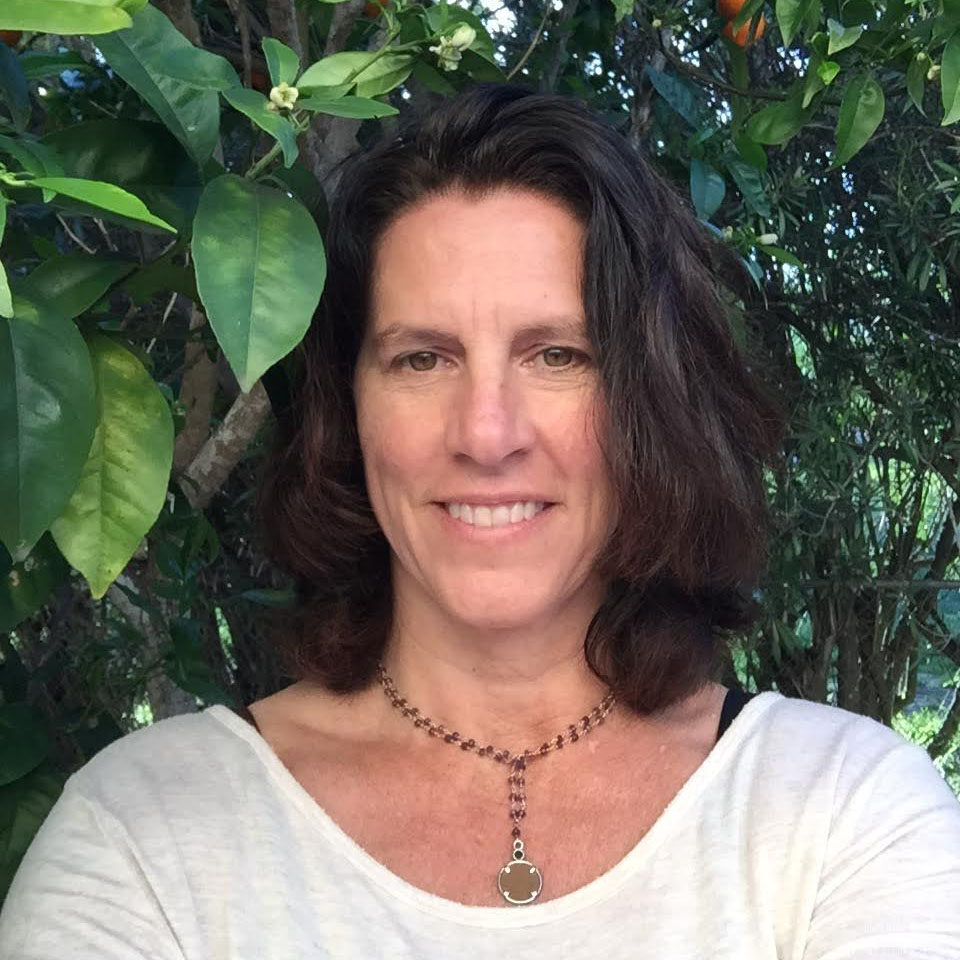 Ann Wycoff
Ann is the former editor in chief of EATING, a quarterly magazine that focused on the culinary scene in Los Angeles, and lifestyle editor for VIVmag, an exclusively digital, interactive magazine for women 35 and up. She has also written travel stories for Condé Nast Traveler, Travel + Leisure, SPA Magazine, SHAPE, Golf for Women, Mademoiselle, Modern Bride, Luxury Living International, Million Air, Fitness, Fit Pregnancy, Wasatch Journal, Salt Lake Magazine, Outside, Outside's Go, Redbook, Women's Sports & Fitness, and Island's Wedding & Honeymoons. She has written three books, one of which was a travel book on Fanning Island, a tiny atoll in the Pacific Ocean, 1200 miles southwest of Hawaii. She co-authored "Small Bites, Big Nights" (Clarkson Potter, 2007) with Chef Govind Armstrong. Having served as a contributing writer to SPA magazine for seven years, she is a spa expert and has visited some 250 spas across the country. She lives and writes in Solana Beach, California with her husband and daughter, three cats and two dogs.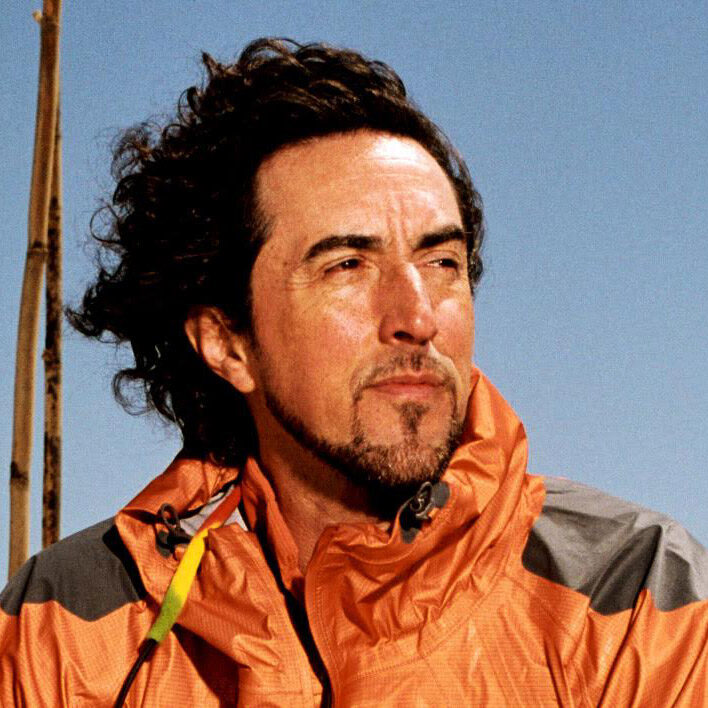 Eric Hiss
Eric is an award-winning travel writer who regularly navigates the world in search of off-the-beaten path, unexpected and enlightening stories. In a career spanning over a decade, he has contributed to dozens of publications and websites, including Condé Nast Traveler, the New York Times, Delta Sky, Robb Report, Variety, Outside and others. He has also written, shot and produced videos for corporate and film clients such as Sony, Hewlett-Packard, and Carbo Films, had a short appearance in multiple film festivals, and helped pioneer streaming travel videos in the late 1990's with several start-ups. He also  researched and wrote the Los Angeles edition of Chronicle Book's popular "City Walks" guidebook series, and teaches travel writing for organizations such as MediaBistro.com and WritingPad.com. A native of Los Angeles, Eric likes to dive, sail, trek and practice his Spanish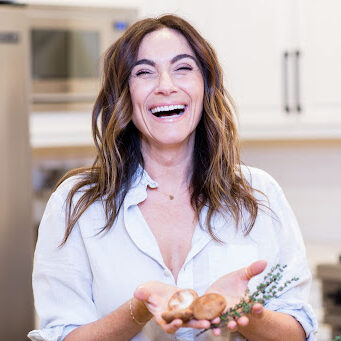 Elina Fuhrman
Today, a pioneer in food as medicine, Elina Fuhrman is the Founder + Chef of Soupelina, a mission-driven authentic wellness brand delivering one-of-a-kind plant-based delicious soups + broths that help people eat for their health, heal, prevent and overcome illness. Elina is also the author of Soupelina's Soup Cleanse: Plant-Based Soups + Broths to Heal Your Body, Calm Your Mind, and Transform Your Health. Soupelina's patented recipes are based on the science behind plants, herbs and spices, and their medicinal properties. Elina was formerly an international journalist for CNN, and her fresh approach to healthy eating has made her an inspiring voice on healthy eating and a wellness expert.
soupelina.com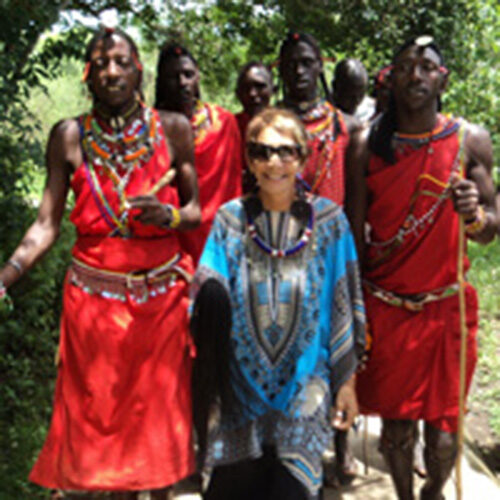 Suzan Crane
A former music industry executive, Suzan Crane traded her Hollywood Hills home for a backpack and open ticket and hasn't looked back since.  Hop-scotching across the globe, she's provided tsunami aid in India, lived with the Bedouins in Jordan and motor-biked over the Himalayas.  She's been featured in several books about modern-day nomads, served as travel columnist for a global array of magazines and contributed stories to international outlets including
Forbes Africa
,
New York Times
,
Holland Herald
(KLM Airlines) and others. Her travels have also inspired her line of handcrafted jewellry
www.globalgypsycollection.com
.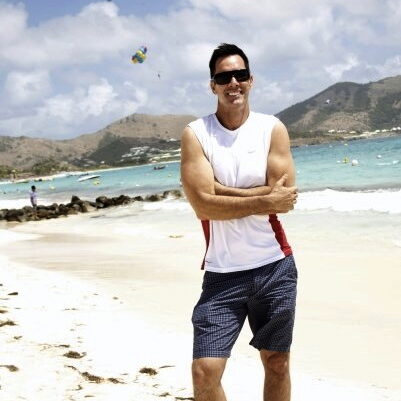 Robert Ellsworth
Robert has been writing for national magazines, newspapers and websites for nearly 10 years. As the former travel editor for the National Post, Fashion Wire Daily and Detour, he is a veteran travel columnist for the likes of The Boston Globe, Arena, Elle, Genre, FHM, Vogue Australia, and Travel & Leisure. His adventures have taken him across six continents, and include piloting a boat down the Amazon, hitchhiking across Australia, bicycling across Cuba, and surviving an attempted coup in Haiti. Ellsworth currently lives in Hollywood, CA where he continues to write about travel and other topics.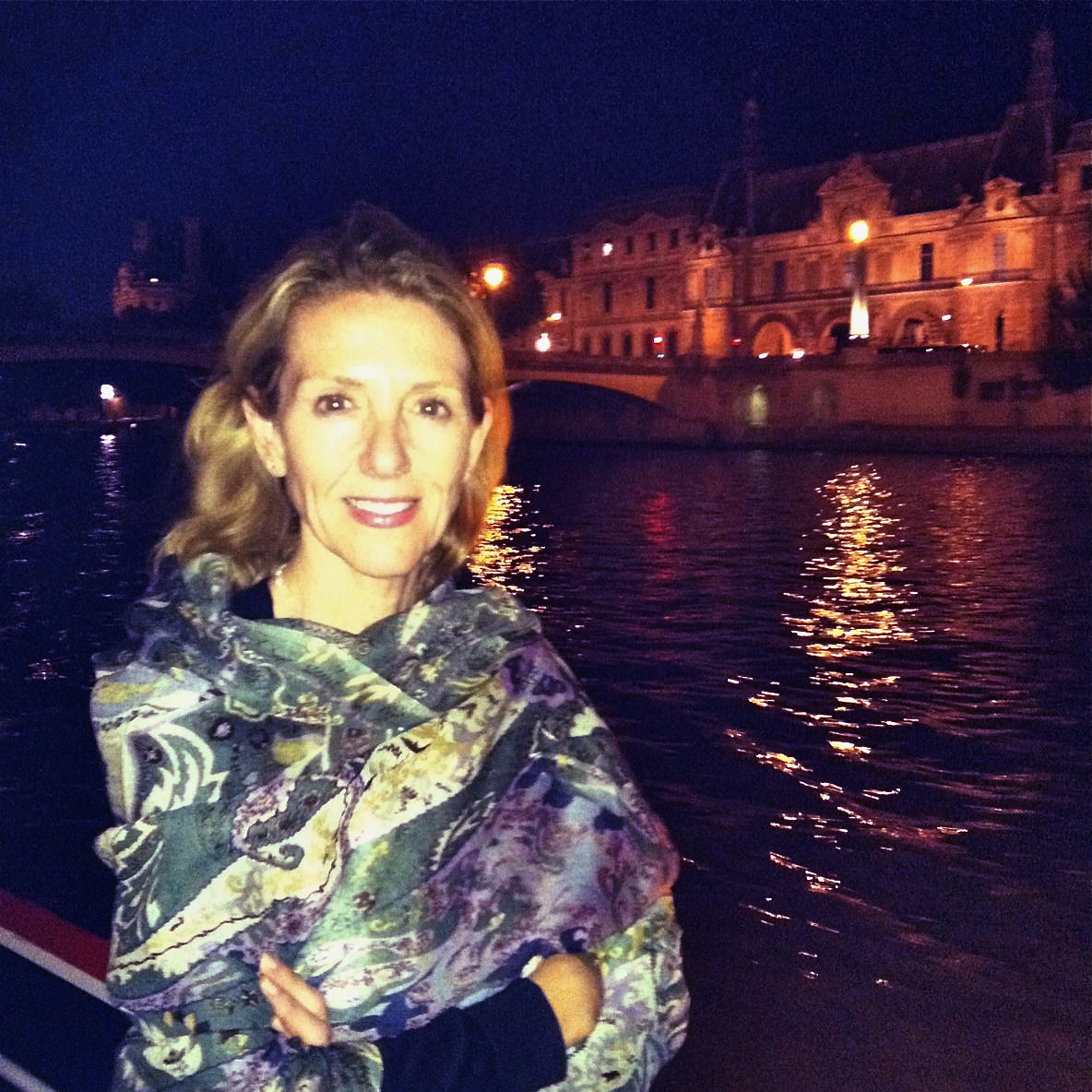 Jennifer Evans Gardner
Jennifer is a food, travel and lifestyle writer for The LA Times and The Huffington Post, among other publications, a cookbook author, and owner of Little Feet in the Kitchen cooking school in Los Angeles. Her cookbook on MERINGUE, co-written by Linda K Jackson, comes out in Autumn of 2012, Gibbs-Smith.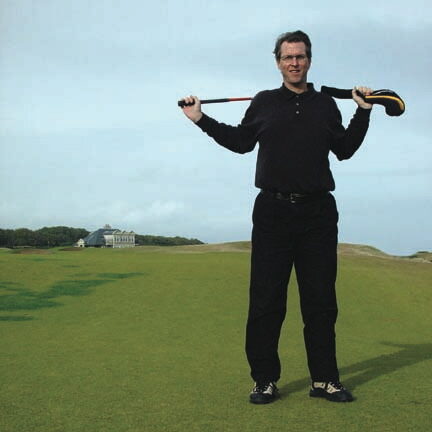 George Fuller
Based in California, George has been covering golf, travel and lifestyle for more than 30 years. A former editor of LINKS Magazine, he has nine published books and contributes to TIME, Wall Street Journal, San Francisco Chronicle, The Los Angeles Times, Robb Report, Coastal Living, Palm Springs Life, Estates West, GOLF Magazine, Golf Digest, Travel & Leisure Golf, LINKS, Successful Meetings, Honolulu and others. He has reported for Reuters, United Press International (UPI), Copley News Service and is still a regular on-line travel correspondent for CBS Sports.com.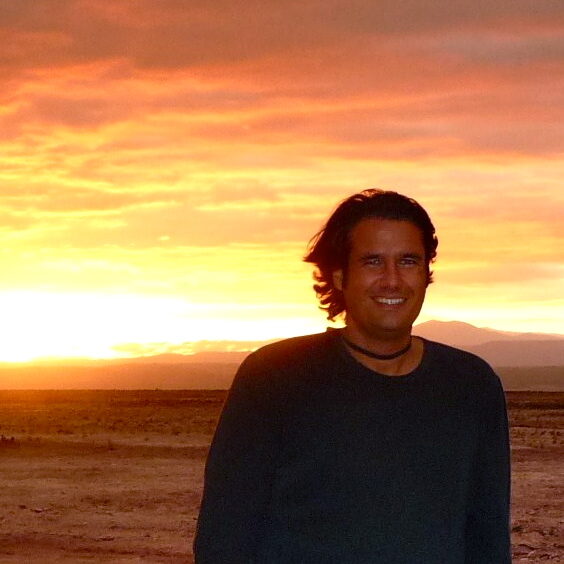 David Jenison
Eating bugs in Bogota, facing machine guns in Russia, biking the Death Road in Bolivia, diving with sharks in Borneo and doing snake-blood shots in Vietnam are just a few of the adventures David experienced traveling the world the past three years. Before putting everything into storage in 2009, David spent over 10 years as a staff editor at magazines like Grammy, Burn Lounge, Ingenue, Mean Street and Dispatch and writing a weekly column for E! Online and Yahoo. He is also the former Travel Editor at Tonic.com.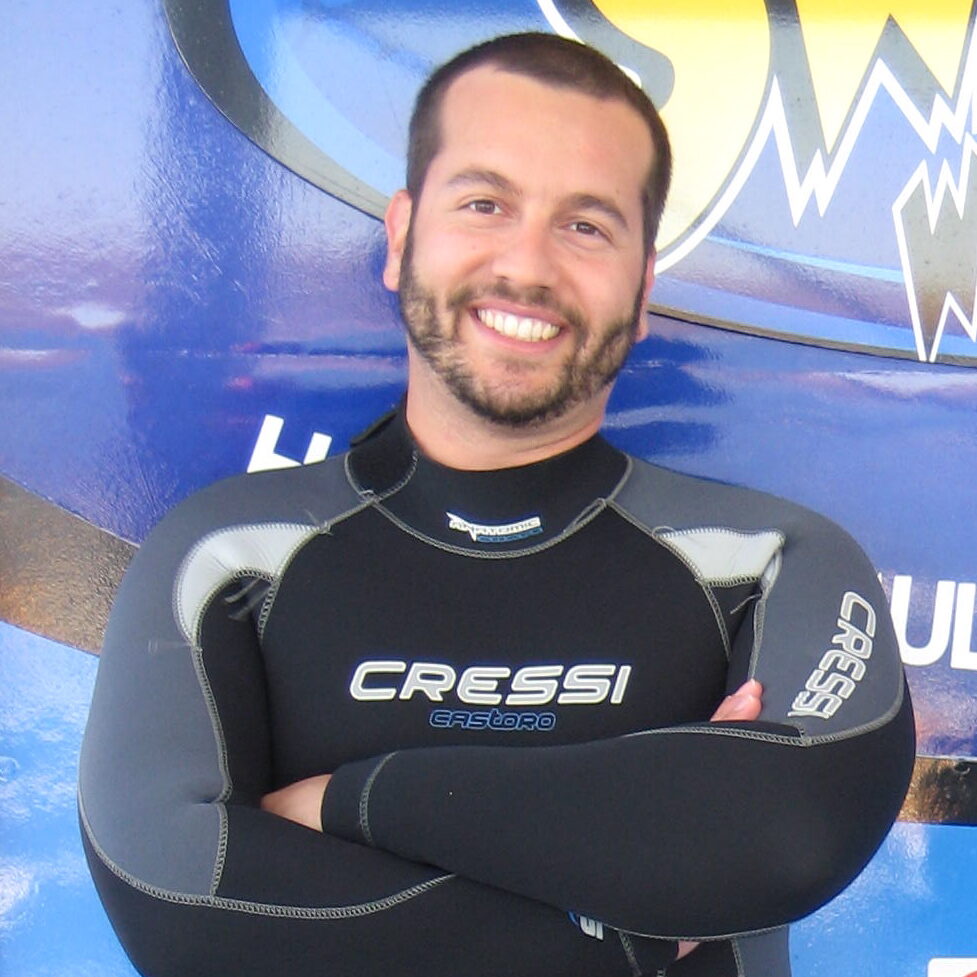 Jason Kessler
Jason Kessler is a food and travel writer based in Los Angeles. He writes The Nitpicker column online for Bon Appetit and is a frequent contributor to Food Republic, Sunset Magazine, Organic Spa and many other publications. If you're not careful, he'll empty out your refrigerator. Follow him @thehungryclown.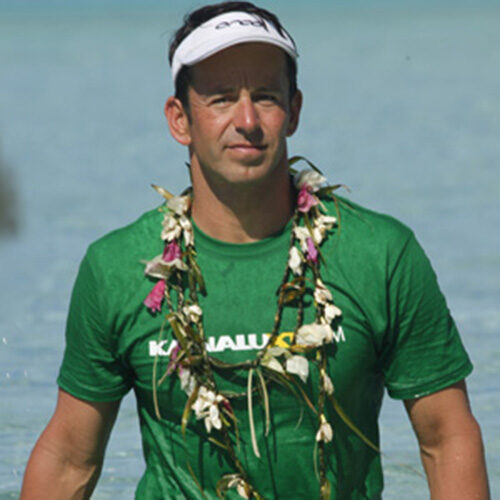 Alex Kostich
Alex lives in Los Angeles, moonlighting full-time as an advertising executive when not fulfilling his lifelong passion for travel and adventure. A competitive open water swimmer and outdoor enthusiast, he wrote a weekly column on Active.com and frequently contributes articles to publications relating to health and fitness. With travel experience in 40 countries (and a particular fascination with the Middle East and Asia), Alex hopes to continue meeting people and experiencing foreign cultures around the world, and sharing those moments with like-minded readers.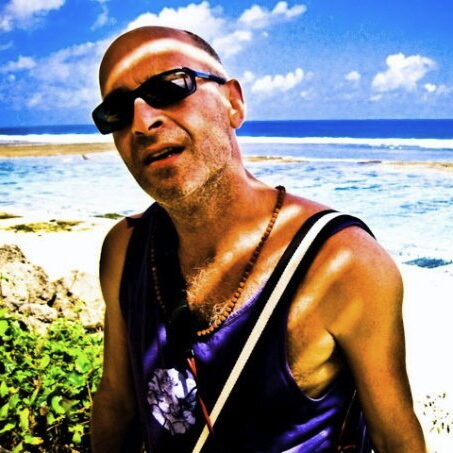 Daniel began his career in Australia as a photojournalist before focusing on Interiors, Spas, Travel and Lifestyle photography. His work has taken him around the world from hotels and spas throughout Asia and Europe, to front cover assignments in the Australian outback on the hot topic of Coal Seam Gas. His work has been featured in magazines and newspapers such as Vogue, Harpers Bazaar, Elle, Good Weekend, Vogue Living, Asia Spa, Destinasia, the Bangkok Post and the South China Morning Post. To view his work, visit: www.leserphotography.com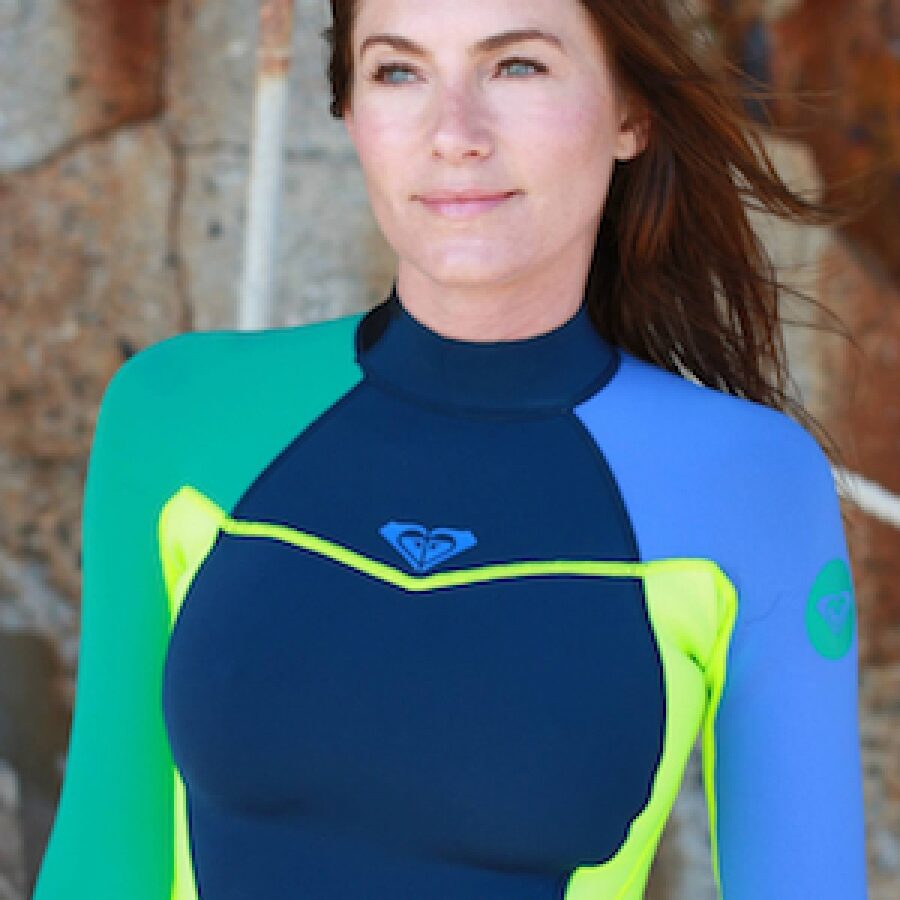 Never one to sit still, Kinga Philipps has tested herself for the past decade by traveling the globe, rappelling, caving, scuba diving, jumping out of airplanes and diving with sharks as a writer, producer and on camera host for networks such as CBS, NBC, ABC, USA, AMC, Travel Channel, Fox Sports, Food Network, Current TV, Syfy and National Geographic. Most recently Kinga is the adventure seeking host of Travel Channel's "The Wild Side with Kinga Philipps".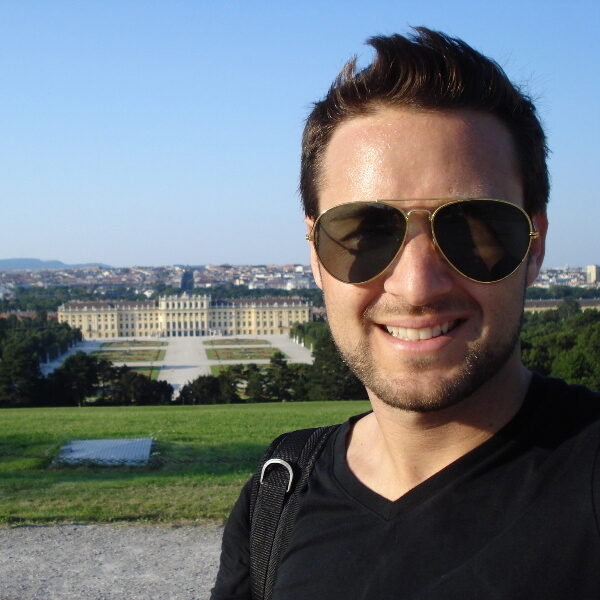 Eric lives in Los Angeles, and writes about food, wine, adventure and travel…usually in some combination of the four. His work has appeared in the Los Angeles Times, and he regularly contributes to Los Angeles Confidential Magazine, LA.com, HotelChatter, Jaunted, Palate Press, Frontiers, and EDGE. Lately his travels have taken him to wine regions far and wide, from the Argentine Andes foothills to the shores of Western Australia, from Bordeaux's chateaux to Austria's Danube Valley, and up and down his native California.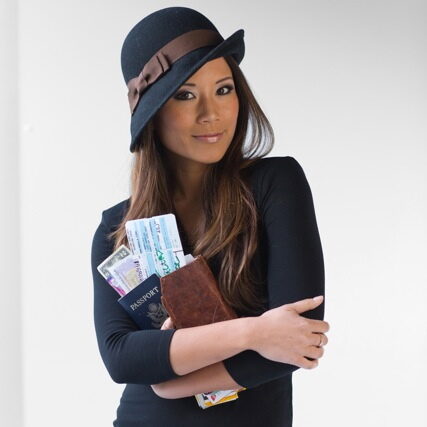 Angela Sun
A proud Bruin, Angela graduated from UCLA and studied abroad at the University of NSW in Sydney before becoming a successful TV presenter for MTV, NBC and ESPN. A surfer, scuba diver, and ocean lover, she has conducted field research on the Great Barrier Reef and Midway Atoll, as well as surveyed the reefs of the Andaman Sea as a Reef Check Volunteer. In her spare time, she has traveled to over 40 countries and counting, hoping to fill her third passport soon with new stories and adventures behind each stamp. Angelia is currently directing and producing her first feature length documentary on the environment and writing about her misadventures in travel.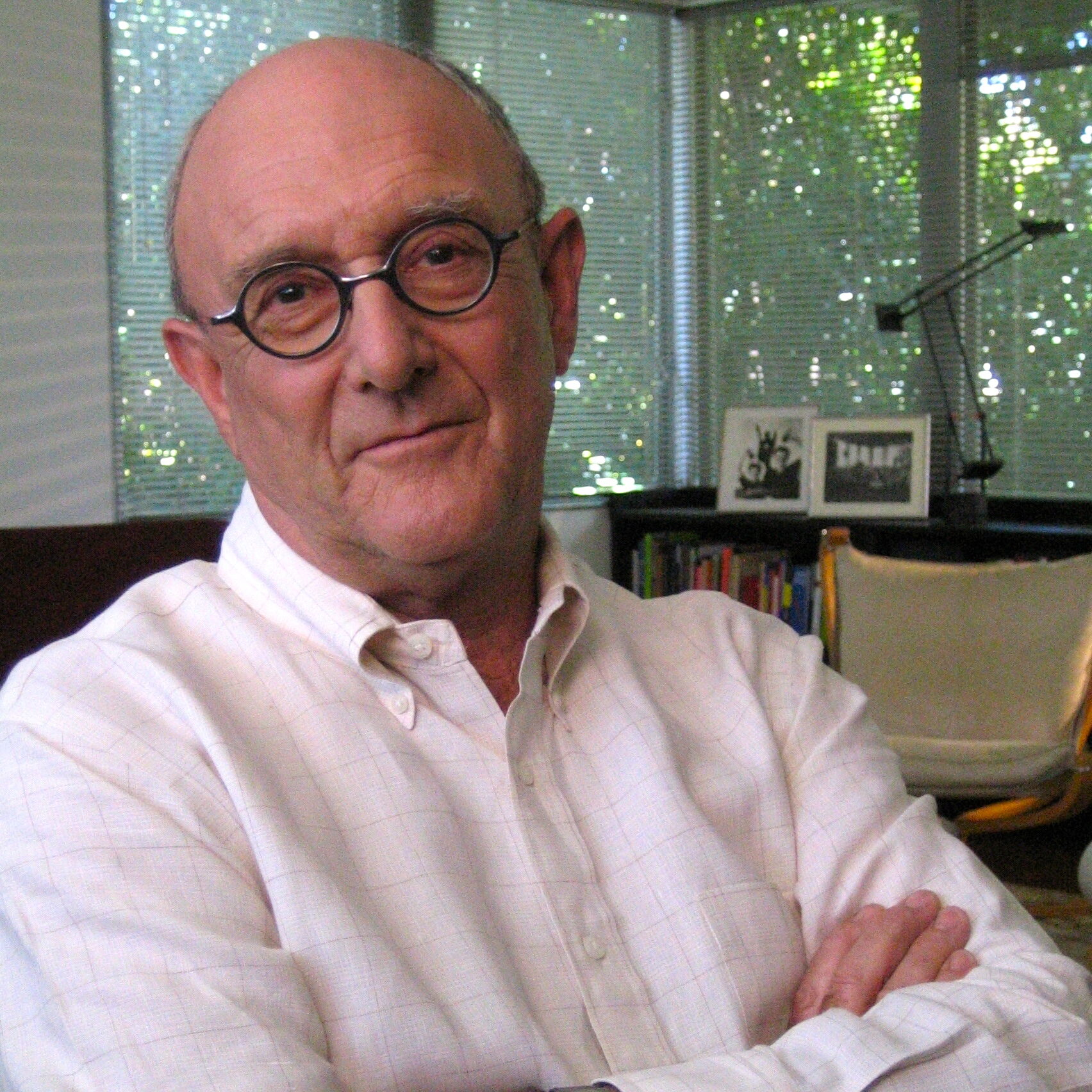 Michael Webb
Michael grew up in London and now lives in a classic modern apartment in LA. His twin passions are architecture and travel, and he indulges both as often as he can, exploring over 60 countries in search of material and inspiration. He is the author of 26 books, most recently Venice CA: Art + Architecture in a Maverick Community, and is a regular contributor to magazines in the US and Europe.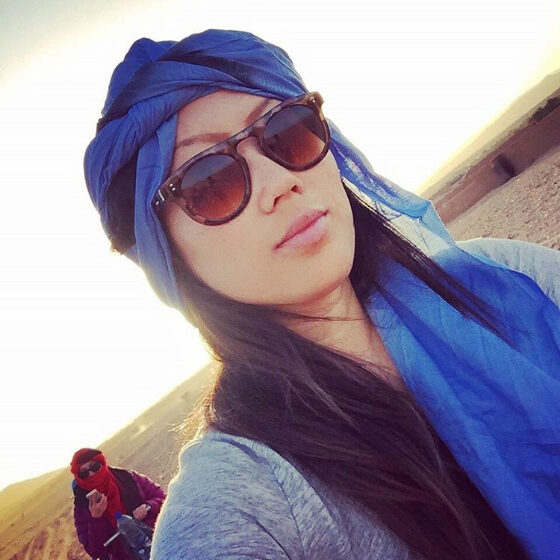 Jacki Ueng is a Travel Writer/Blogger focused on Solo Woman Travel, Off the Beaten Path, Low-Budget, Cultural, Lifestyle and Exotic Foods. In addition to her blog: BohemianVagabond.com, she also manages two youtube channels with travel videos she's edited and hosted: /JackiUeng & /AREAANewsNetwork. Jacki lives in West Los Angeles and is in the Real Estate field as a "Title Rep" as her day job while saving money and investing for her travels, which takes her to 5-10 countries a year.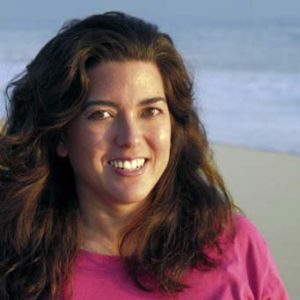 Liz Laing
Liz has been a freelance travel writer for nearly a decade, writing for multiple outlets such as Mothering, US Airways, Alaska Airlines, CBS Los Angeles, MadeMan and of course wandermelon, to name a few. Growing up in New Mexico, Liz also traveled to Japan and Europe, including touring with a modern dance troupe throughout France. She's now also added photography and web design to her talents, but her greatest accomplishment has been raising her four wonderful kids, who have already been bitten by the travel bug.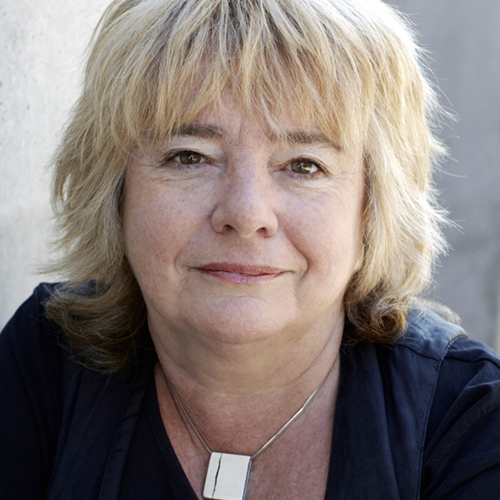 Jane Adams
Jane  is an award-winning food and travel writer based in Sydney, and chair of the Australian Farmers' Markets Association. Her perambulations of plate and place have appeared for over 20 years in publications including Gourmet Traveller, Cuisine, Qantas magazine and Selector. She has a passion for farmers' markets, local food and old Asian teapots.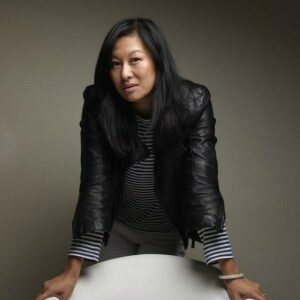 Born in Sydney and seasoned in Asia, Kristina has lived and worked as a travel writer and film maker for over a decade in Australia, Thailand, Singapore and the US. Her travel writing specializes in seeking out luxe hideaways and urban havens that welcome little and big guests alike. With little ones in tow she has splashed in the rice paddies of Ubud, pottered the alleys of the Marais, noshed truffle fries by The Bund, happily retiring for a good night's sleep in 1000 thread count sheets whenever possible. Kristina has contributed to travel and lifestyle publications around the globe including Elle Singapore, 2-Magazine Asia, GQ Thailand and Cafe Reporter Magazine. She produced feature  documentary, Ticketyboo.