The Sleep Better wellness retreat
This wandermelon Sleep Better retreat in Bali is dedicated to healthier shut-eye routine. It is aimed at guests looking to improve sleep patterns.
Healthy quality sleep is one of the most important aspects required for maintaining and achieving a healthier body, mind, and soul.
Sleep affects almost every type of tissue and system in the body – from the brain, heart, and lungs to metabolism, immune function, mood, and disease resistance.  Research shows that a chronic lack of sleep, or getting poor quality sleep, increases the risk of disorders including high blood pressure, cardiovascular disease, diabetes, depression, and obesity.
We understand how frustrating it can be when you find yourself exhausted at the end of a long day, only to be unable to drift off to sleep when the time comes to go to bed. This program will help address underlying health imbalances that may be contributing to your sleeping concerns. Our Sleep Better retreat aims to improve and regulate your sleeping patterns, so you not only sleep better whilst on your holiday but also once you return home as well.
Set within a one hundred-year-old teak forest in Nusa Dua, the REVĪVŌ Wellness Resort creates the ideal surroundings to relax and soothe the soul. This program will include a 4 night retreat at Revivo Resort from April 21-25, 2023
Retreat Highlights
Individual consult with sleep expert.

Daily yoga and meditation.

Massage

Delicious locally sourced cuisine.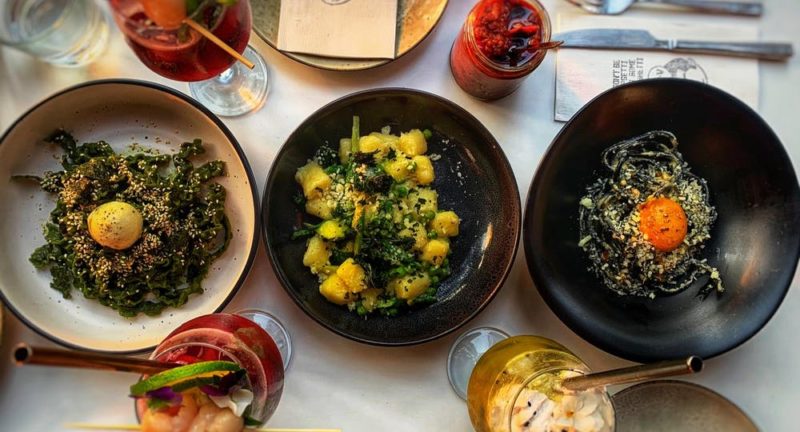 .