Reset Your Microbiome: the gut health retreat
The Retreat
This wandermelon retreat in Palm Springs, CA combines science and wellness. It will include an in-home Viome gut analysis and Columbia probiotic beauty program hosted by celebrity wellness chef, Elina Fuhrman. A 3-night retreat in Palm Springs from Sep 8 - Sep 11, 2022.
Unlock natural energy & spirit. Wake up your body, mind & soul and renew your health - no matter where you are starting from. 
Our gut microbiome is responsible for producing much of the dopamine and serotonin chemicals that control our moods. Continually communicating with each other and our 'second brain' - the enteric nervous system and linking to the immune system.
This program will include a 3 day, 2 night retreat at Two Bunch Palms Resort from Mar 24 to 27, 2022.
Retreat Highlights
HACKING YOUR MICROBIOME
The health of your microbiome, or the flora of gut bacteria both good and bad that lives in your body, determines a variety of health outcomes, including, but not limited to: mood and mental health, energy levels, skin health, sensitivity to particular foods, autoimmune symptoms and more. Our gut health test, which you do at home before the retreat provides insight into gut health imbalances at both a short term and long-term level, and suggestions to repair.
SOUND HEALING AND INTENTION CEREMONY
Based on ancient healing techniques, vibrations of sound work at a cellular level to recalibrate the mind, body and spirit. These healing frequencies stimulate alpha and theta brain wave frequencies, balance the hemispheres of the brain, and promote a sense of inner peace. Experience the INTEGRATRON sound bath, followed by an Intention Ceremony under the stars.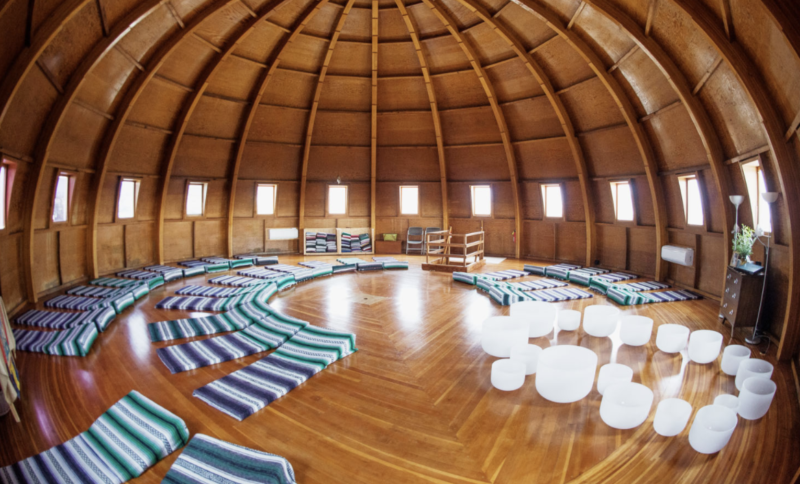 MINERAL WATER BATHS
The Palm Springs mineral water is world famous for its therapeutic and mood-enhancing properties — low in sulfur and rich in lithium. These waters have been flowing for 600 years under the surface, and see their first light of day as they flow into the pools at this resort.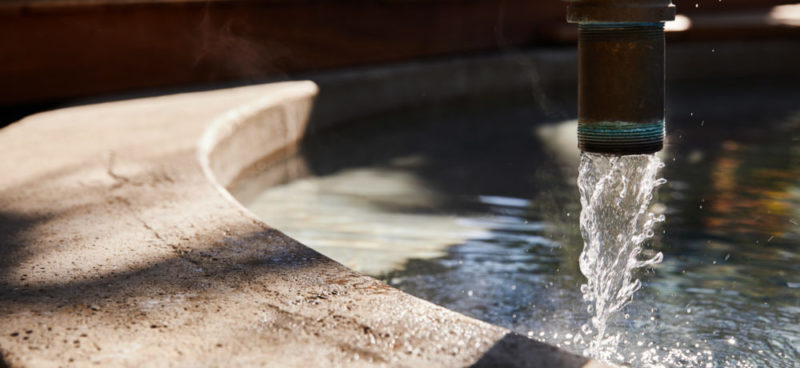 PLANT BASED CLEANSING MEAL PROGRAM
Our celebrity chef, Elina Fuhrman will curate a gourmet meal plan that supports your gut health journey.