ACTIVATE YOUR HIGHER PRIESTESS IN SEDONA ARIZONA
Purification, Activation and Initiation
Your high priestess inner being will be birthed at this retreat, changing your life forever. Be ready for a highly transformational, life-changing experience.
This is for those who feel a deep inner call to become one of the New Earth Feminine Leaders needed today. Learn how to stand in your power while remaining the divine feminine goddess you are!
Receive language of light code transmissions and activations, connecting you with your archetypal lineage, information, and initiations in a divine temple space.
This package includes hikes, daily meditation and nutritious, delicious meals and will run from March 18-20, 2021.
APPLY NOW
RETREAT HIGHLIGHTS
ASCENSION CIRCLE & CRYSTALLINE BODY IGNITION
Learn how to get out of your own path and connect directly to source. Ignite and Activate crystalline body and connect through the strength of the heart.
These sessions are led by Giselle Koy, a transformational coach who channels soul-fulfilling destinies for visionaries. As a certified Epigenetic coach, she trains people to be more lit by combining spirituality with high performance training techniques.
Giselle will also be available for optional private DESTINY READINGS to address "what's your mission".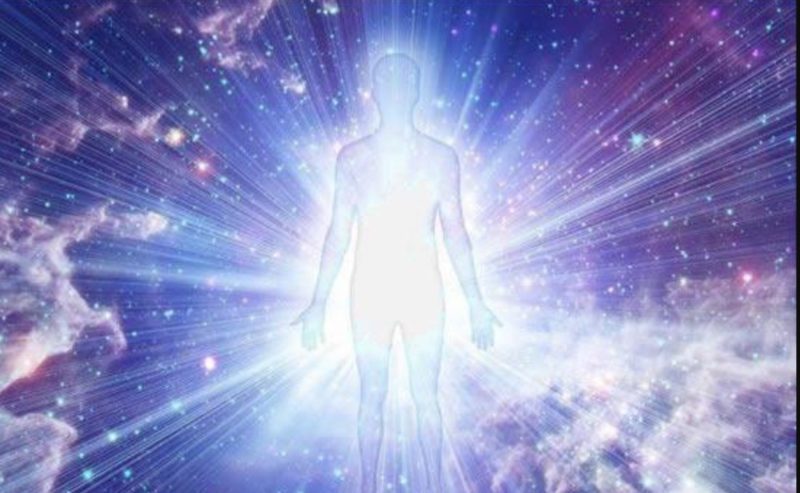 BREATH IS PRAYER
Led by Gwen Payne, this breathwork session is her unique creation employing a combination of breath, the passion test, family constellations, hypnotherapy, coaching, and yoga to guide in coming home to your true nature and remaining consciously connected to the essential truth. Gwen invites you to explore inner landscapes, open your heart base and step into the most empowered self.
VORTEX HIKES
A vortex is a rare place on earth where energy enters or projects out of the planet's core—at Stonehenge, the Great Pyramids of Egypt and Sedona's Red Rocks.
Hike the places in Sedona where the electromagnetic energy is concentrated and you can feel the spiritual power.