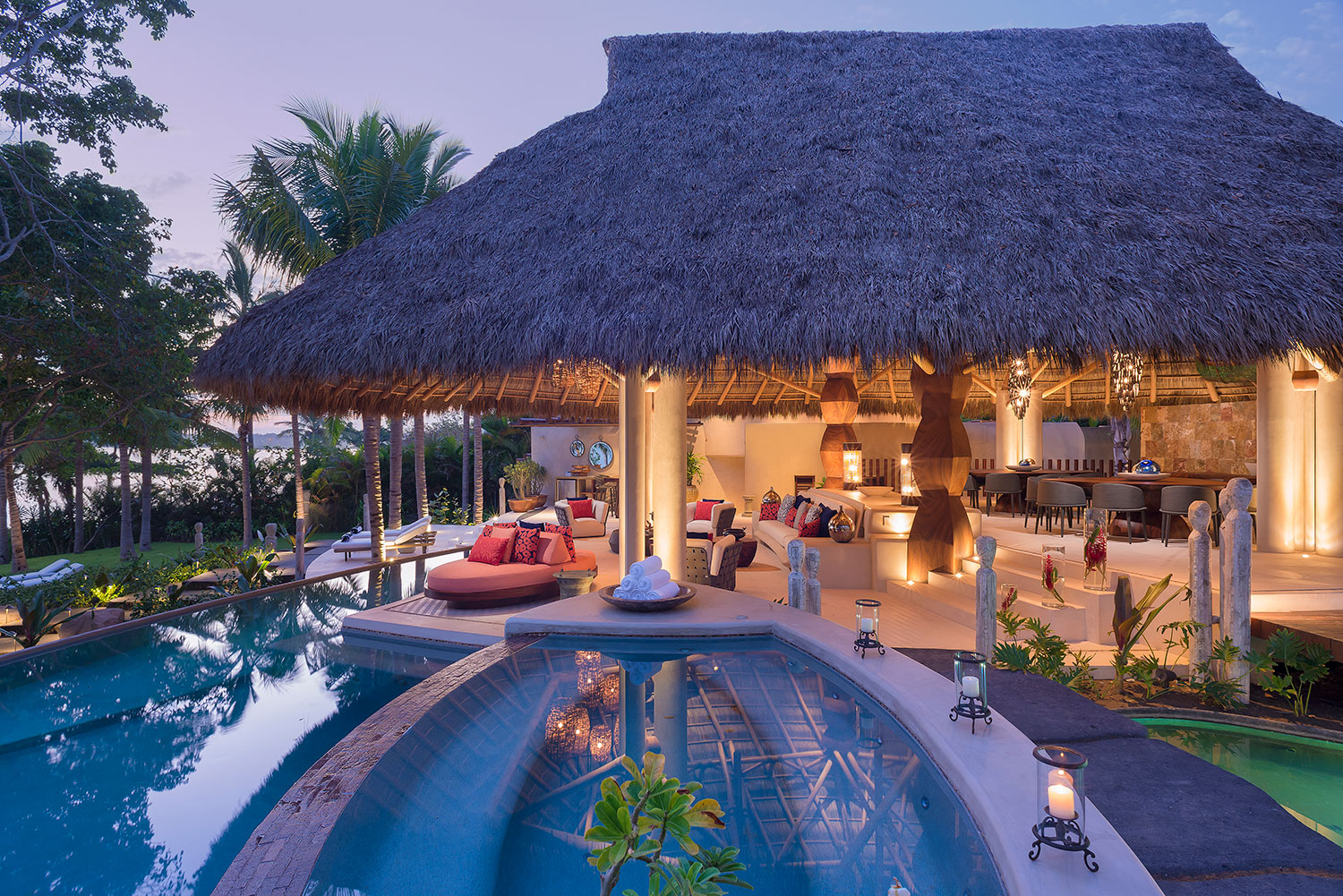 CASA TAU
PUNTA MITA MEXICO
Located on the sandy beachfront of the prestigious Punta Mita Community in Los Ranchos, Mexico, Casa Tau is a collection of five separate villas, which collectively include 12 guest rooms, three oceanfront king suites and one double room.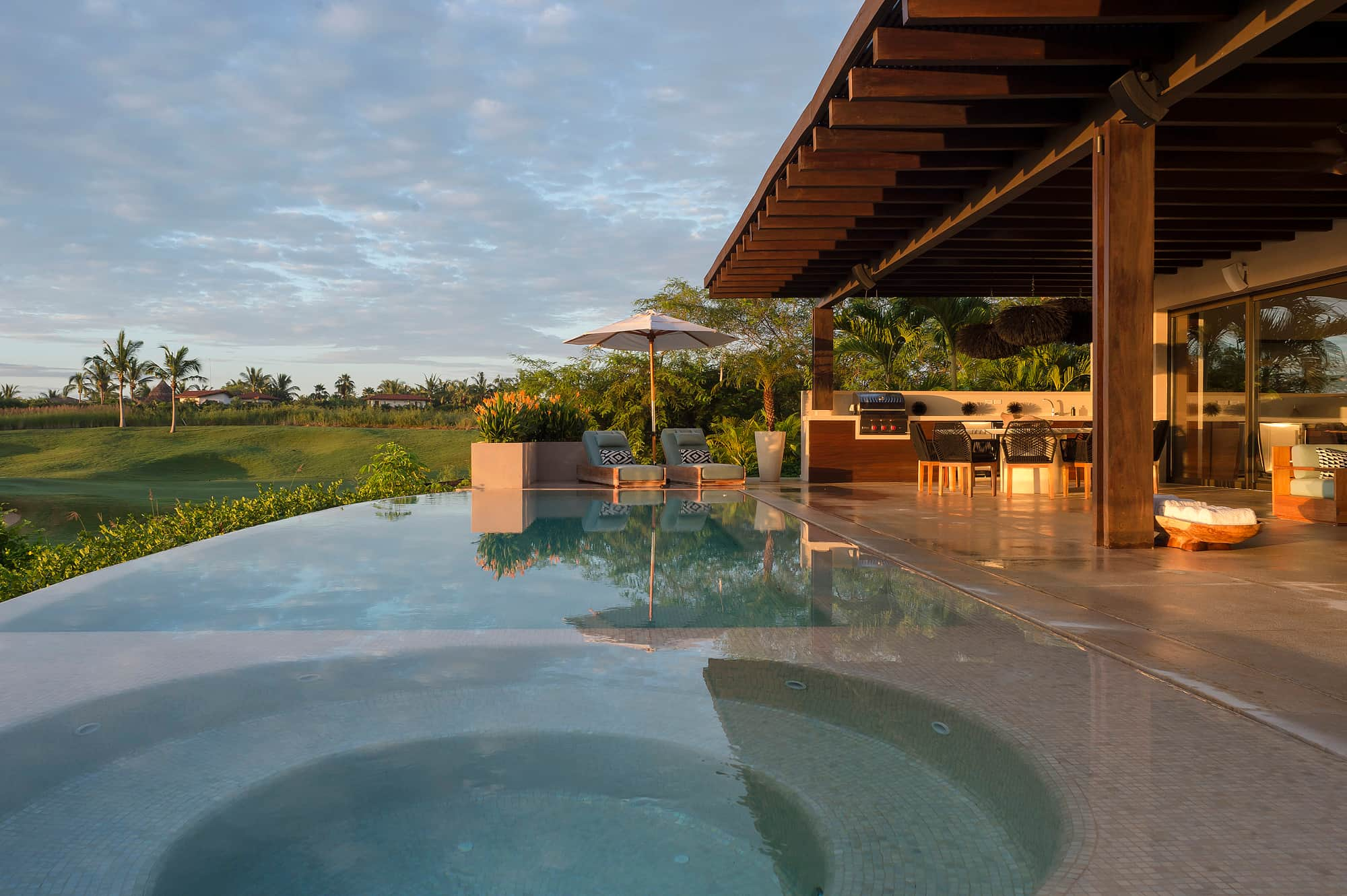 VILLA TRES AMORES
PUNTA MITA, MEXICO
This villa, with gorgeous ocean views and an endless array of activities, is situated in the gated and exclusive enclave of Porta Fortuna. No detail of the perfect vacation has been overlooked in this stunning and polished property.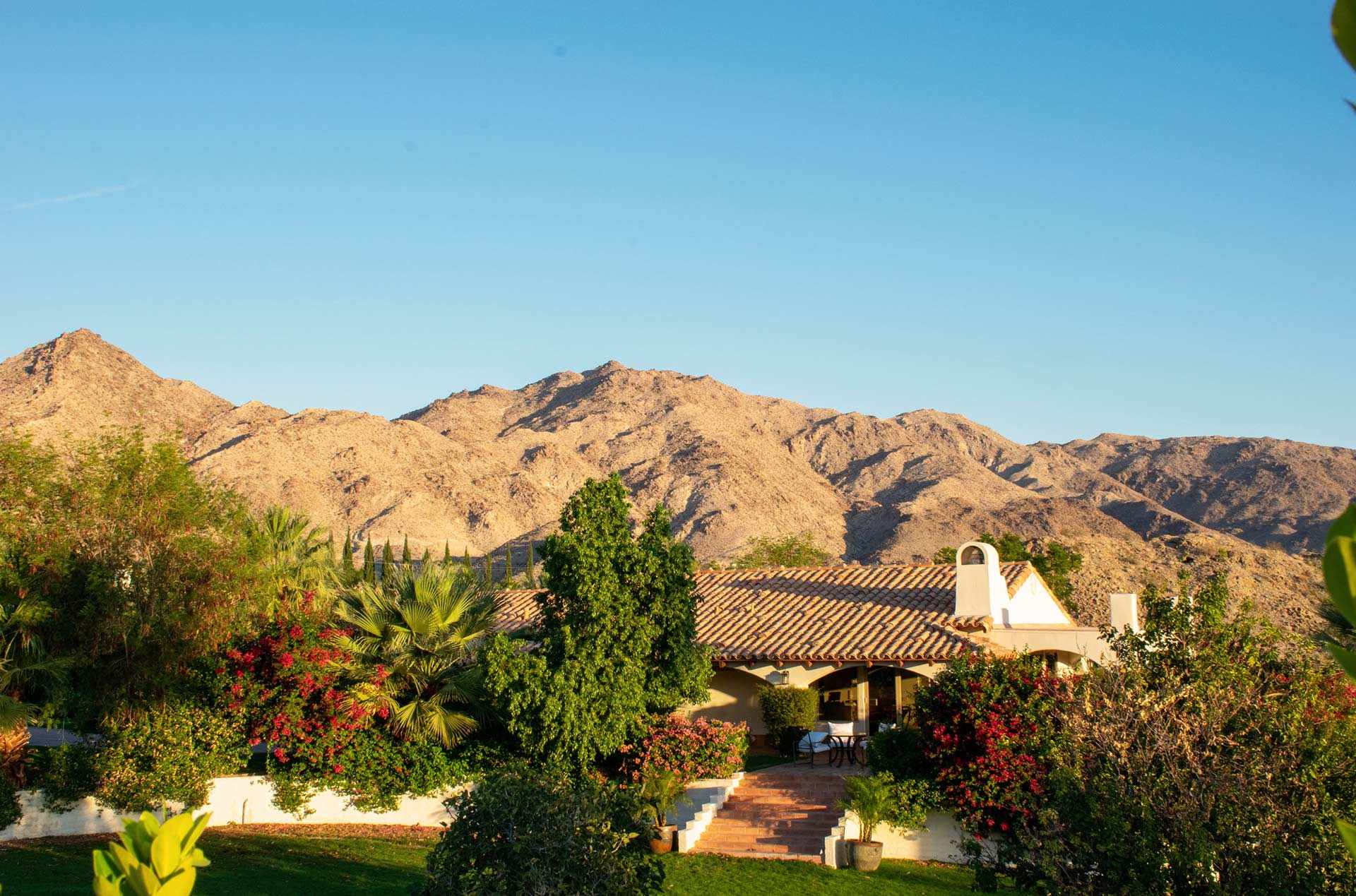 KEMPA VILLA
PALM DESERT CALIFORNIA
A 5-acre gated estate, Kempa Villa is a resort in itself, encompassing over 9000 square feet, a grand main house, covered cabana and guest house. In Southern California's hacienda style, the estate houses endlessly rich details.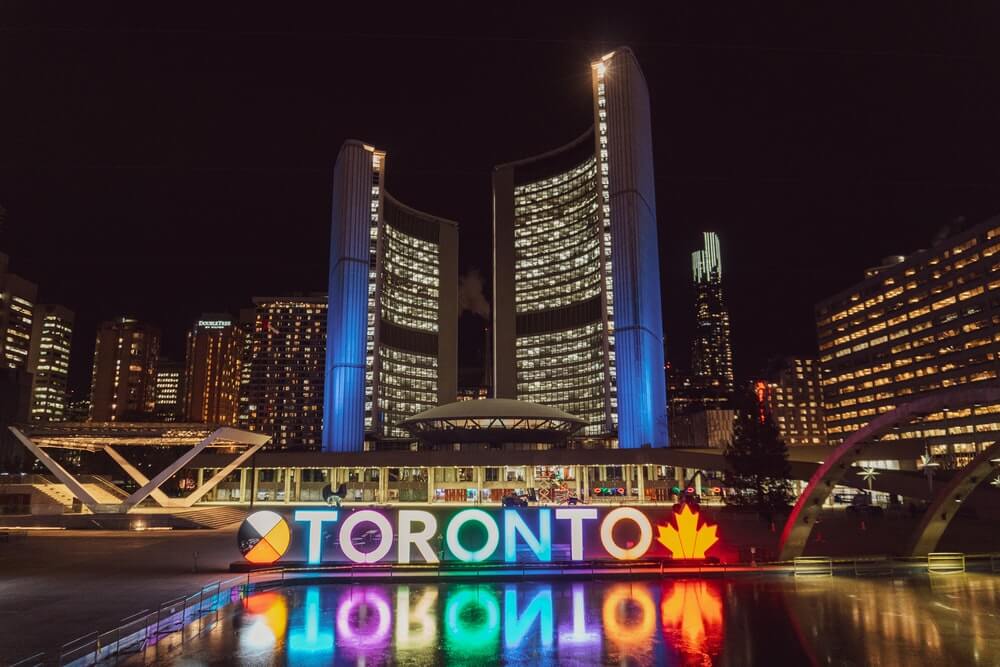 TORONTO
This wellness guide was crafted by Val. Val has travelled the world as a model and has lived in Toronto for over 10 years.
I love baseball, basketball, good food, music and travel.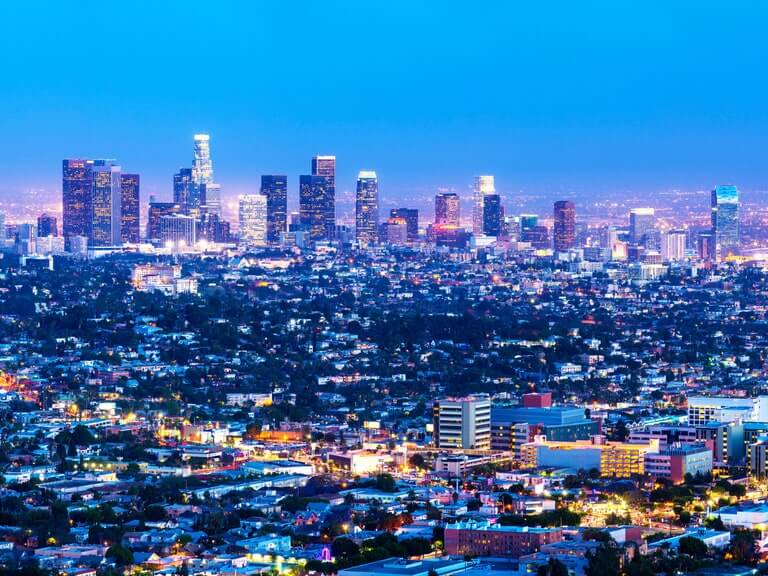 LOS ANGELES
This wellness guide has been crafted by Elina.
Elina is a local Angeleno, celebrity chef and soup guru.
I love California's zestful laid-back living and I have a deep commitment to health and purity of life.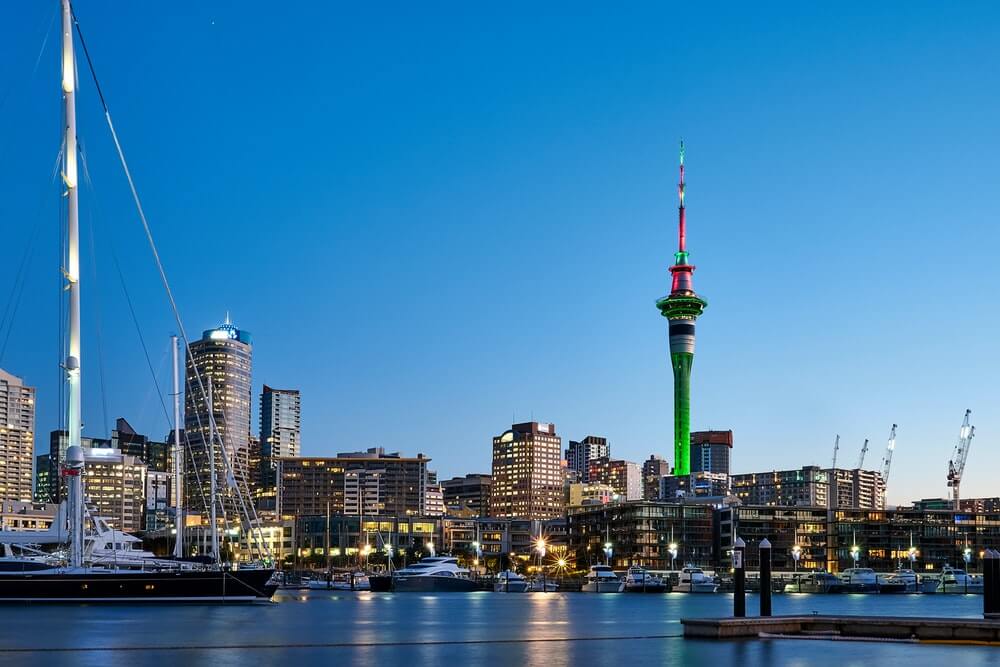 AUCKLAND
This wellness city guide was crafted by Charm.
Charm is a multi-talented human and the creator of Charmed Jewelry. She is a local specialist in the metaphysical & healing properties of gemstones and crystals.
I am a star child, sunset chaser and proud mom.