Text and pictures by Michael Webb
Nearly sixty years after a first youthful tour of Morocco, I returned to that enchanted land in March. Covid restrictions forced me to reschedule the trip three times and I decided to go at the earliest opportunity. I struck out with the weather, which was cold and wet, giving way to hazy sun in the south, but the warmth and generosity of Moroccans made up for the blight. I had a wonderful driver, Housni from marrakech-tours-specialist.com, who was unfailingly cheerful and resourceful. I stayed in a succession of riads, elegant but inexpensive guest houses in the medinas of ancient cities, where the owners and their young staff made me feel like family and provided the best of local cuisine.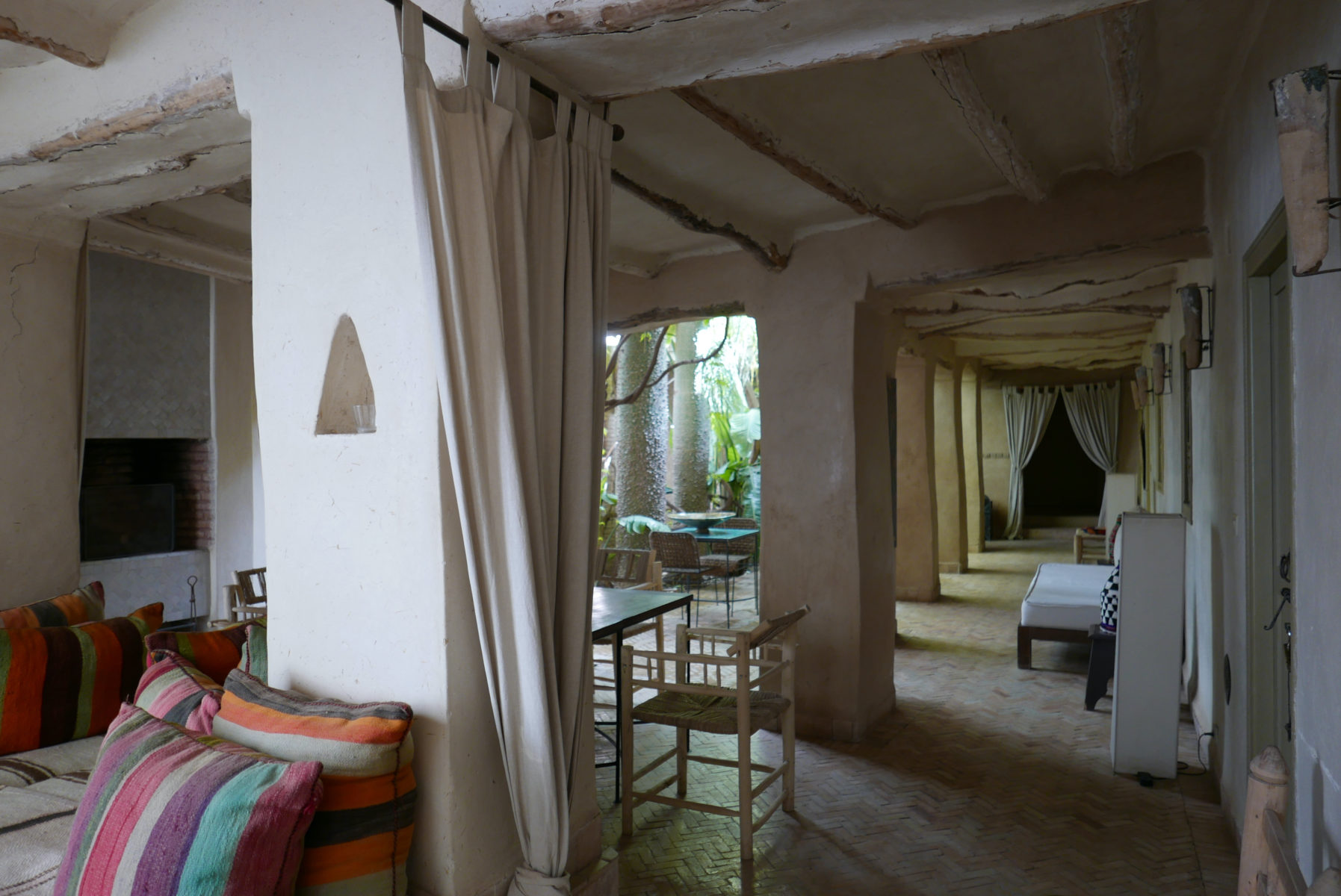 Three of these boutique lodgings stood out and were reason enough to make the trip. Riad 42 in Marrakech was remodeled by the architect owner in minimalist style, and the manager gave me rides through the Medina on the back of his motor bike. Dar Zahia in the walled city of Taroudant is also plain but full of atmosphere, with a courtyard that doubles as a botanical garden and shady porticoes for dining.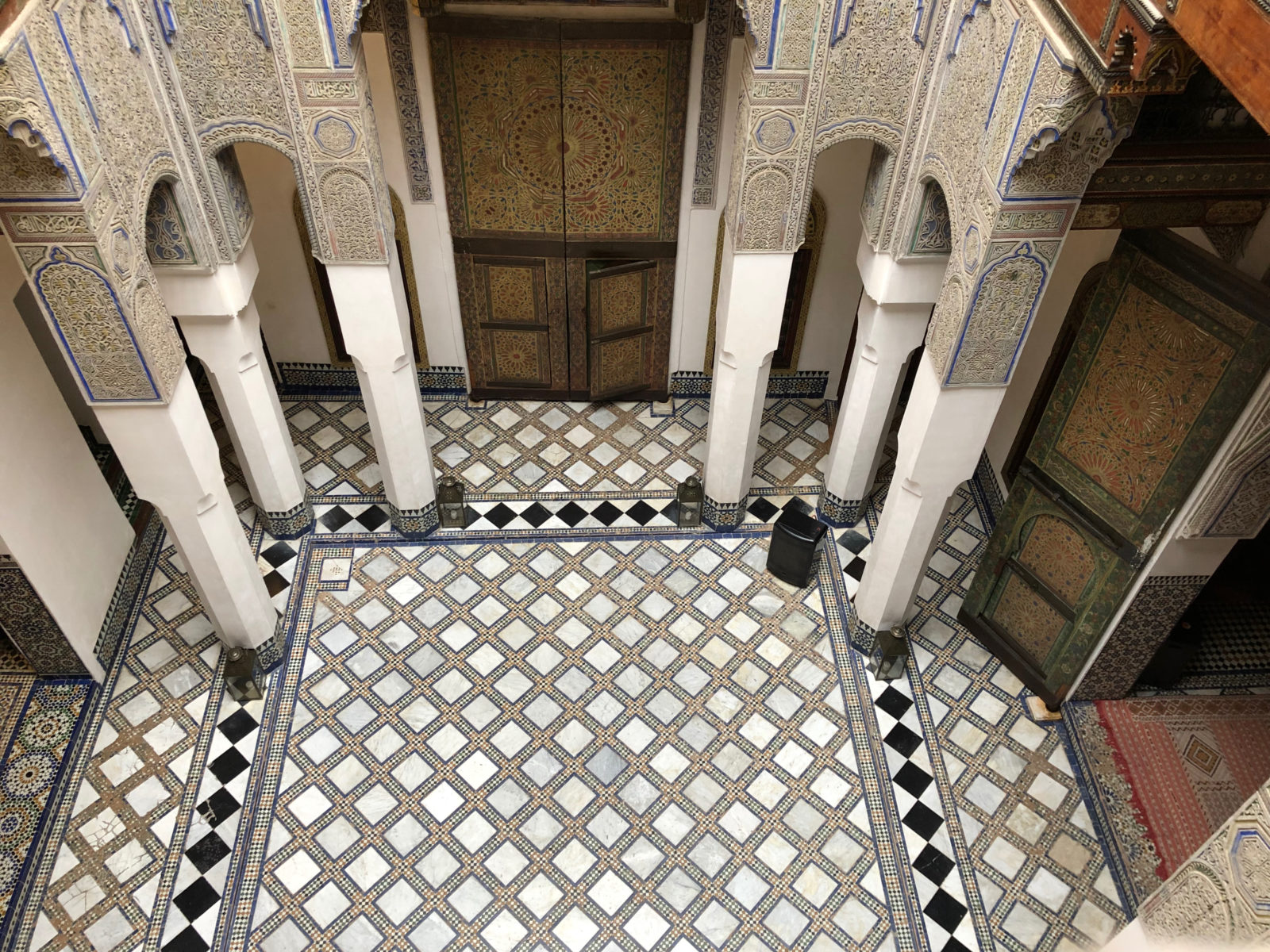 In the labyrinth of old Fez, Dar Seffarine is a glorious display of traditional architecture and decoration with five rooms and a couple of suites, abandoned for decades, and lovingly restored by an expat Iraqi architect and his Norwegian wife. The classic arabesques, tilework and painted doors ravish the eye, and the roof terrace offers panoramic views over the old city. Only the call of the muezzin penetrates the thick walls of these riads.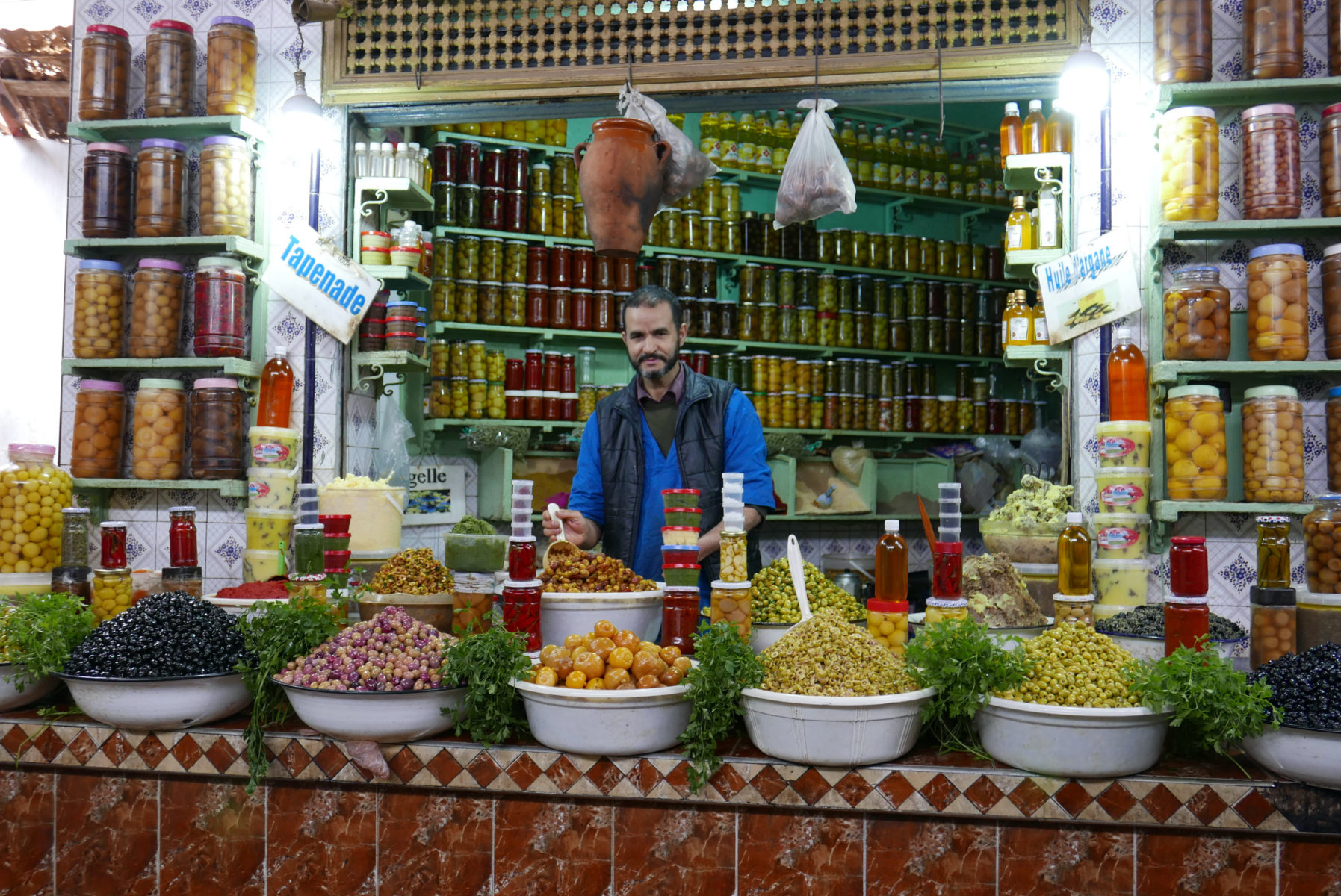 Medinas are a maze of narrow pedestrian alleys and most tourists depend on authorized guides. I preferred serendipity and the navigational advice of the riad staff. Getting lost can be half the fun and you don't feel pressured to buy a carpet or line up with tour groups. Travel to Morocco, devastated by the pandemic, is slowly recovering, so take full advantage of the lull.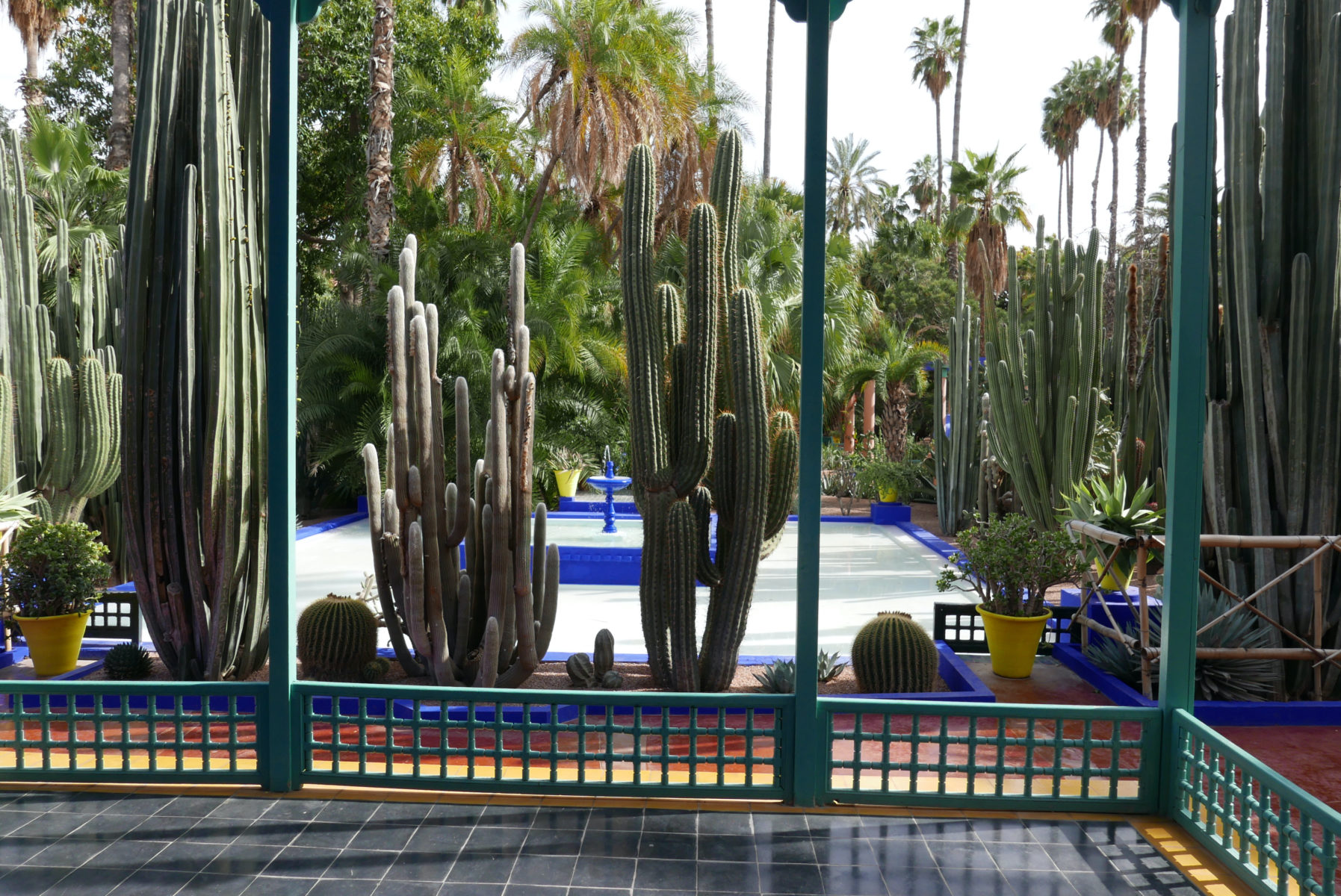 Marrakech is full of treasures, notably the tranquil enclave of the Saadian tombs and the Almoravid Kubba , a richly carved stone kiosk that is almost a thousand years old. The celebrated garden of Jacques Majorelle has been dramatically enhanced by the Yves St Laurent Foundation, as an earthly paradise of palms and succulents. There's a stylish cafe and a museum of Berber crafts occupies Majorelle's Art Deco studio. Next door is a tiny new museum that celebrates the great French couturier and his associates.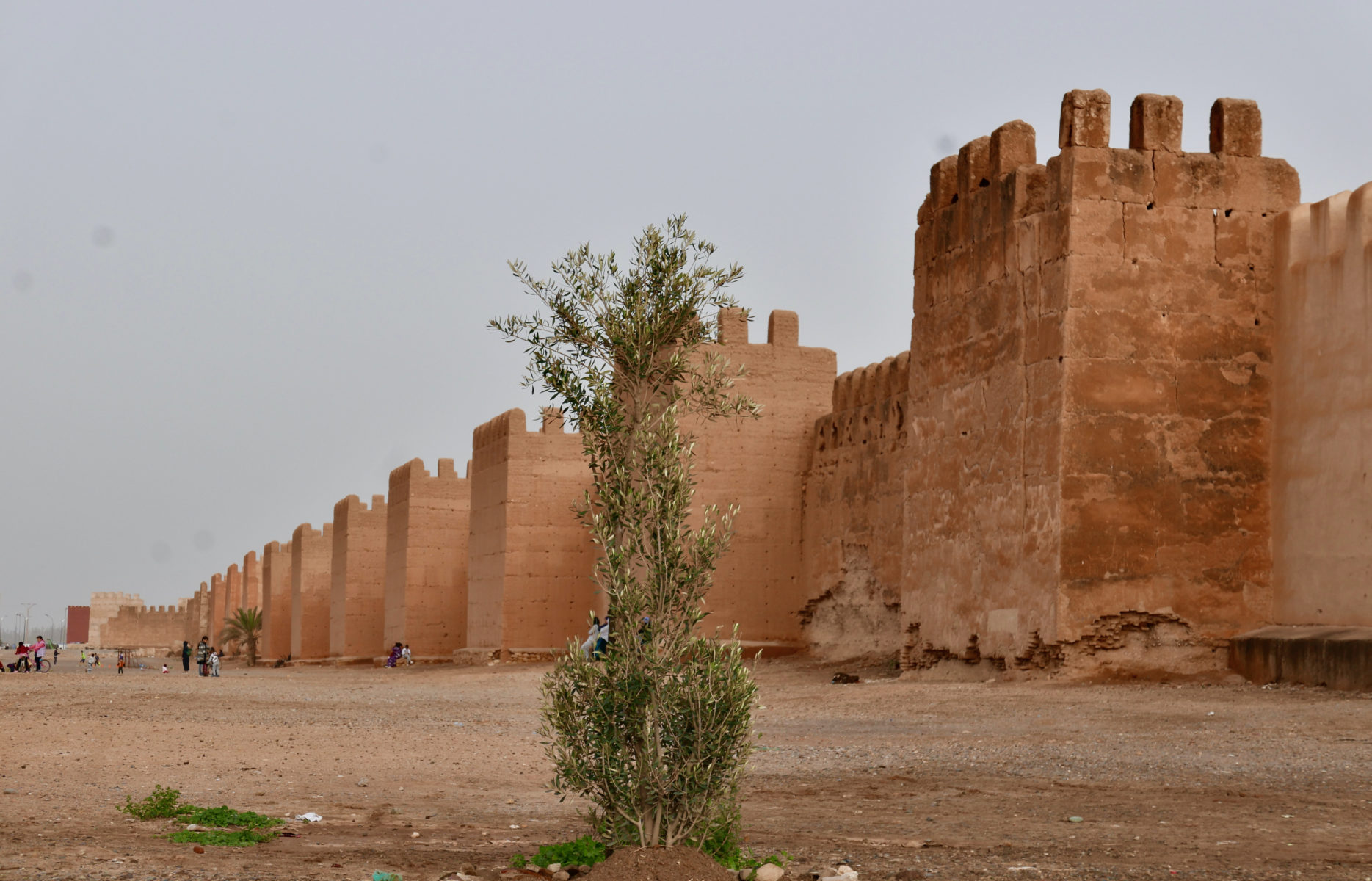 The hotel-restaurant of Dar Hassoun outside Taroudant also boasts a lush garden flanking a long lap pool where you can dine outside on warm evenings in company with a very noisy frog. This miniature oasis anticipates a string of palm groves that line the Draa Valle. It's hard to believe that the Sahara begins at the end of the road, but a poster advertises 55-day camel trips to Timbuktu .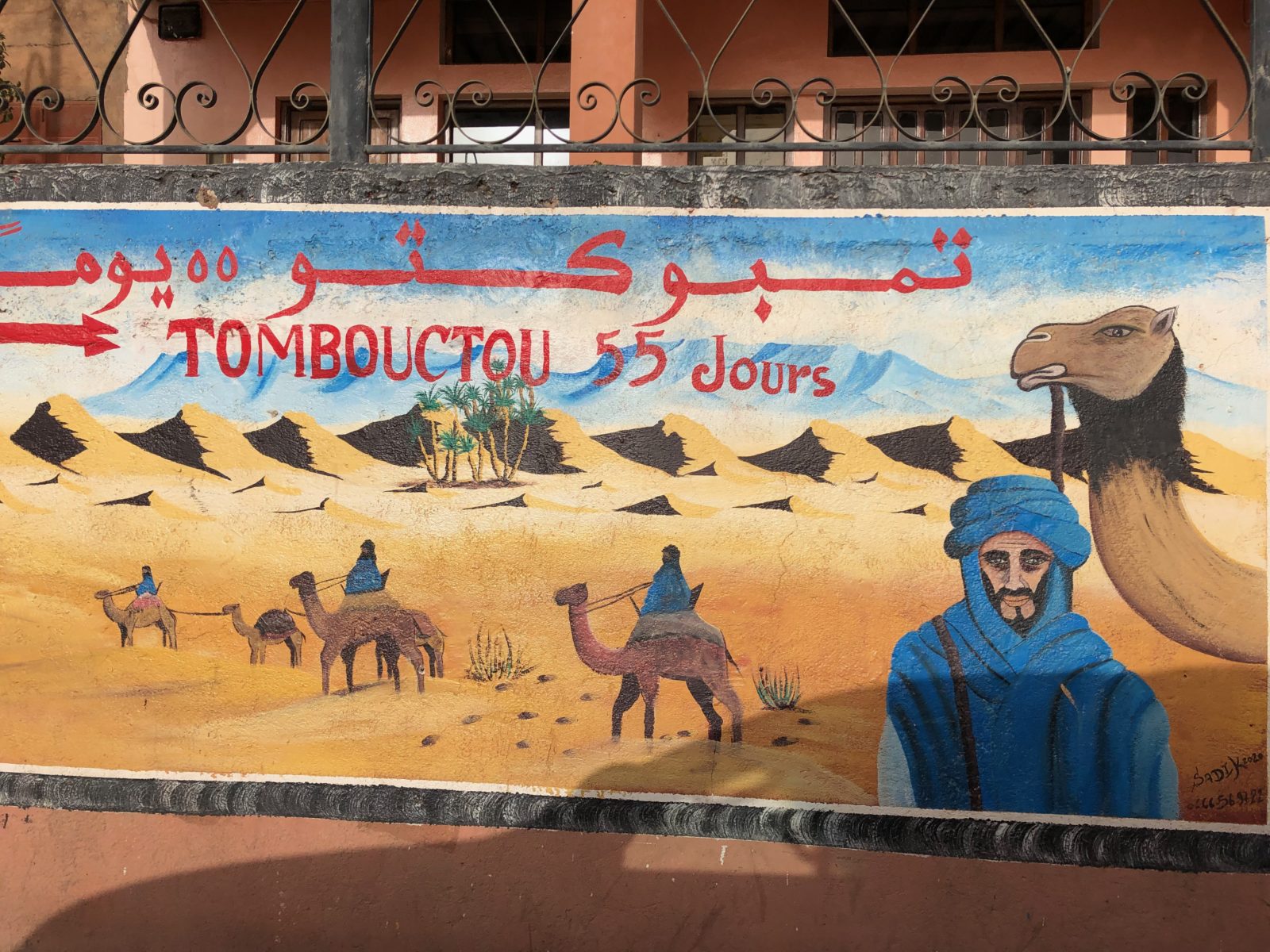 Another recurring feature of the roads leading out from the sprawling city of Ourzazate are the fortified villages and kasbahs (family fortresses). The originals, constructed from pisé (rammed earth), are crumbling away or have been reconstructed in concrete, often as self-styled luxury hotels that are hideous caricatures of traditional architecture. In Tinejdad, La Musée des Sources shows a better way. Its owner, Zaïd, spent 30 years collecting Berber tools and crafts, and has constructed a compound of pisé and timber pavilions in which to display them. It's a magical place.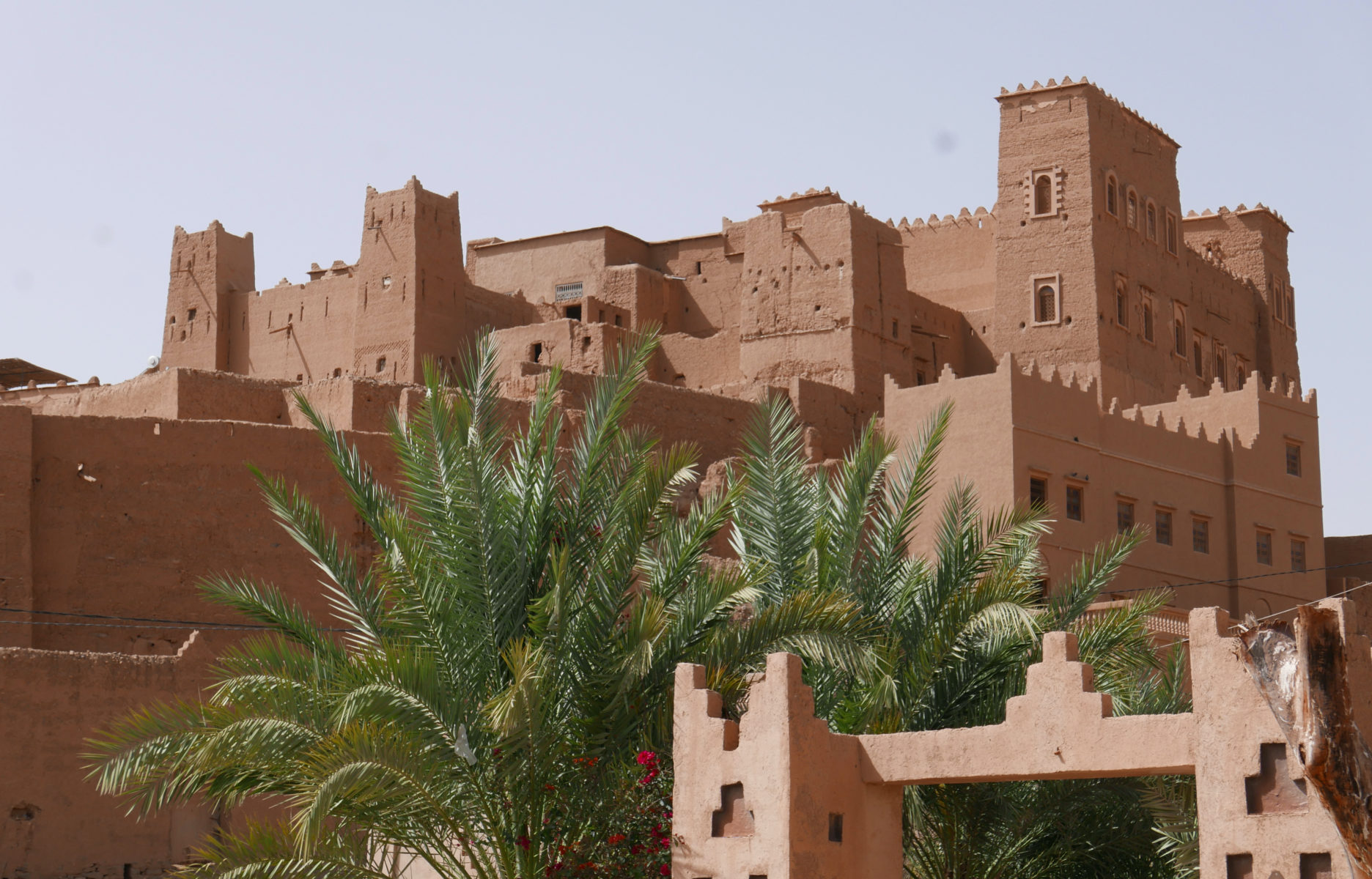 Air France offers the most reliable access from US cities to the airports of Morocco via Paris. I had the misfortune to be booked on Royal Air Maroc, a partner of American Airlines which "lost" my return business class reservation from Casablanca to Kennedy (or chose to sell the same ticket twice) and I was shoehorned into mask-free steerage, a disagreeable way to end a memorable trip.
Other recommended places to stay and eat:
Casablanca: Hotel Barcelo Anfa
Restaurants: Bistronome, Casa José, La Closérie
Marrakech: Riad Dar-k
Restaurants: Al Fassia Aguedal, Le Fondouk, Le Trou au Mer
Tiout: Bivouac Iguedal (ride a donkey into a palmerie to lunch in a tent)
Ourzazate: Le Petit Riad
Midelt: Riad Pomme d'Or

Michael grew up in London and now lives in a classic modern apartment in Los Angeles. His twin passions are architecture and travel, and he indulges both as often as he can, exploring every continent in search of material and inspiration. His travel memoir, Moving Around: a Lifetime of Wandering (ORO Books, October) recalls memorable experiences of people and places over seven decades. Michael is the author of 28 other books, most recently Architects' Houses. He has written on travel and design for The New York Times, Travel & Leisure, Virtuoso Life, Monocle, Architectural Digest and other publications
around the world.

Latest posts by Michael Webb