Art and Nature in Northern ENGLAND
If you want to enjoy England as it was a century ago, skip the overcrowded, domesticated south-east and head north to Derbyshire and Yorkshire. Those counties cradled the Industrial Revolution, growing prosperous on coal and steel, manufacturing and trade. The mines and mills have shuttered, the great cities are trying to reinvent themselves; in between are vast expanses of unspoiled moorland, grand country houses and handsome market towns. Avoid York, which has been overrun by tour groups, and you'll have most of these treasures to yourself.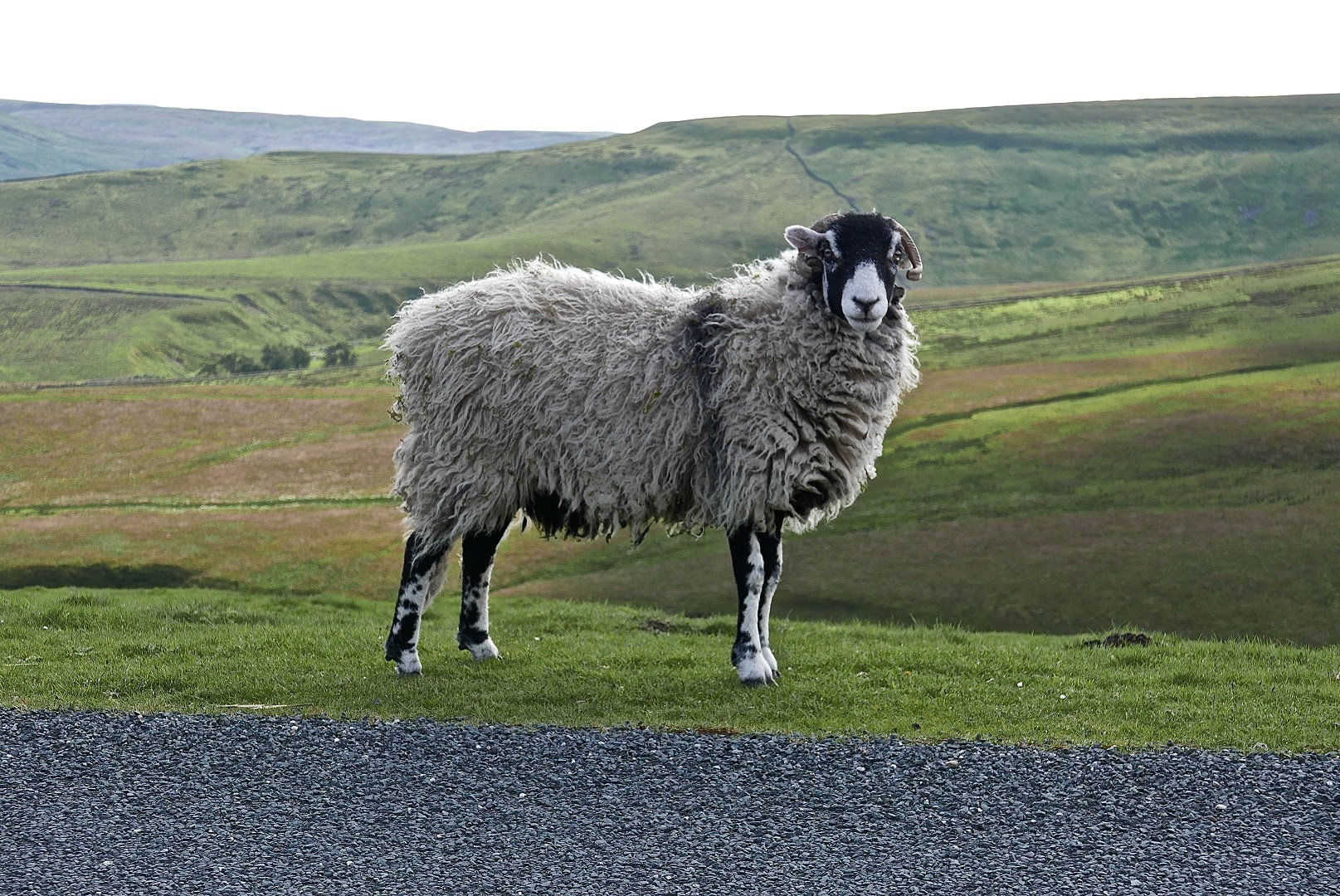 Last June, a friend and I spent a week driving around in weather that changed from idyllic to sodden and back, often within a day. We made tedious detours when motorways were blocked by accidents, then sped along deserted country roads. We stayed in comfortable inns and a hotel in Leeds that could have been the model for Fawlty Towers, lunched frugally and enjoyed the best of new and traditional English cuisine in unpretentious restaurants and gastropubs. I would recommend a trip that combines the best of this and earlier expeditions to anyone who loves art, architecture and nature.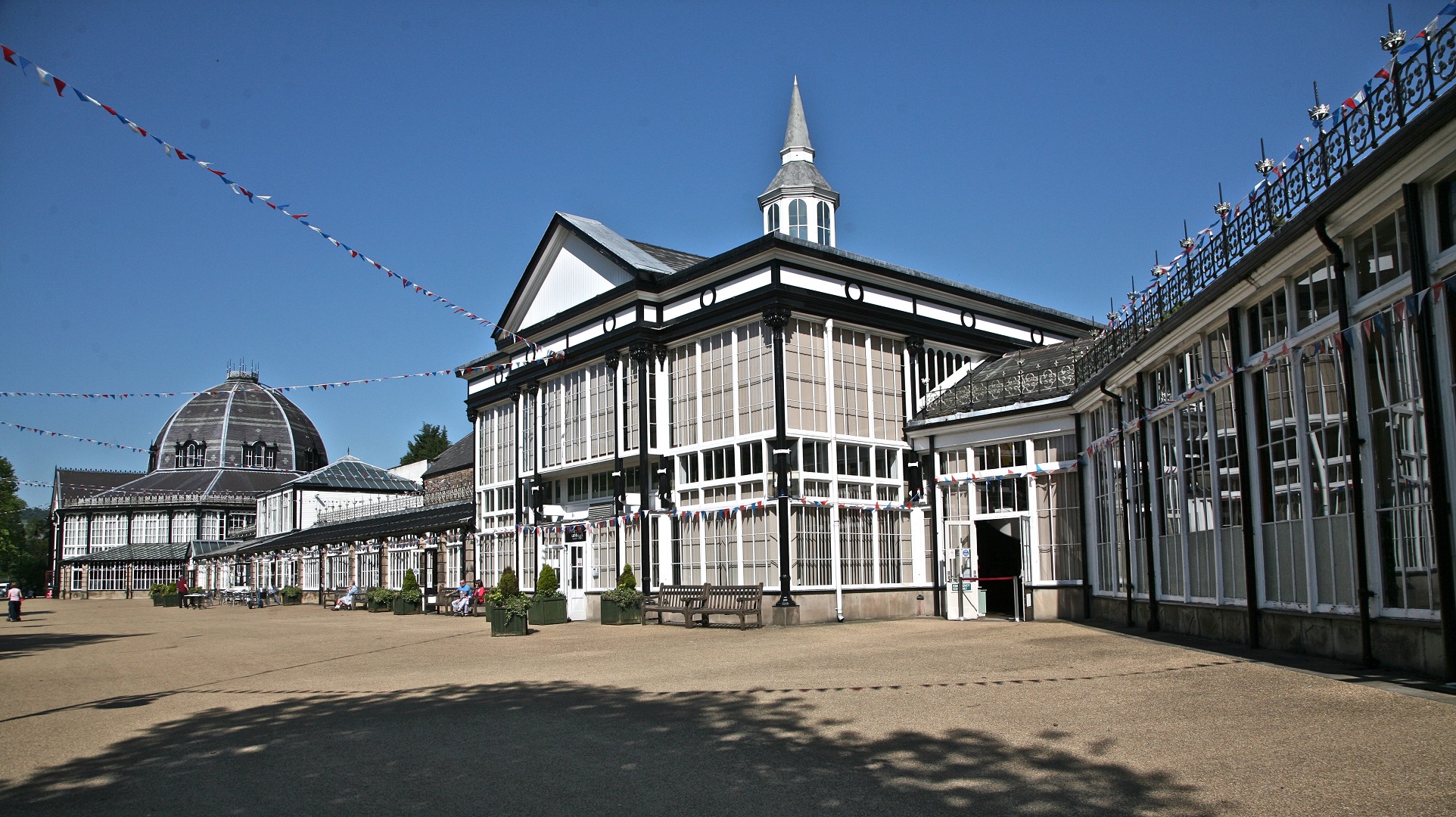 If you are lucky with traffic you can drive in three hours from Heathrow to Buxton, a spa town high in the Peak district that makes a good overnight stop. An 18th-century Duke of Devonshire tried to turn it into a northern version of Bath, building The Crescent, the Palm House and a huge rotunda that was formerly part of a hospital and now belongs to the university. Summer festivals are held in the restored Opera House. The baths, fed by hot springs the Romans first enjoyed, have closed but it's a delight to wander around the town on a fine morning.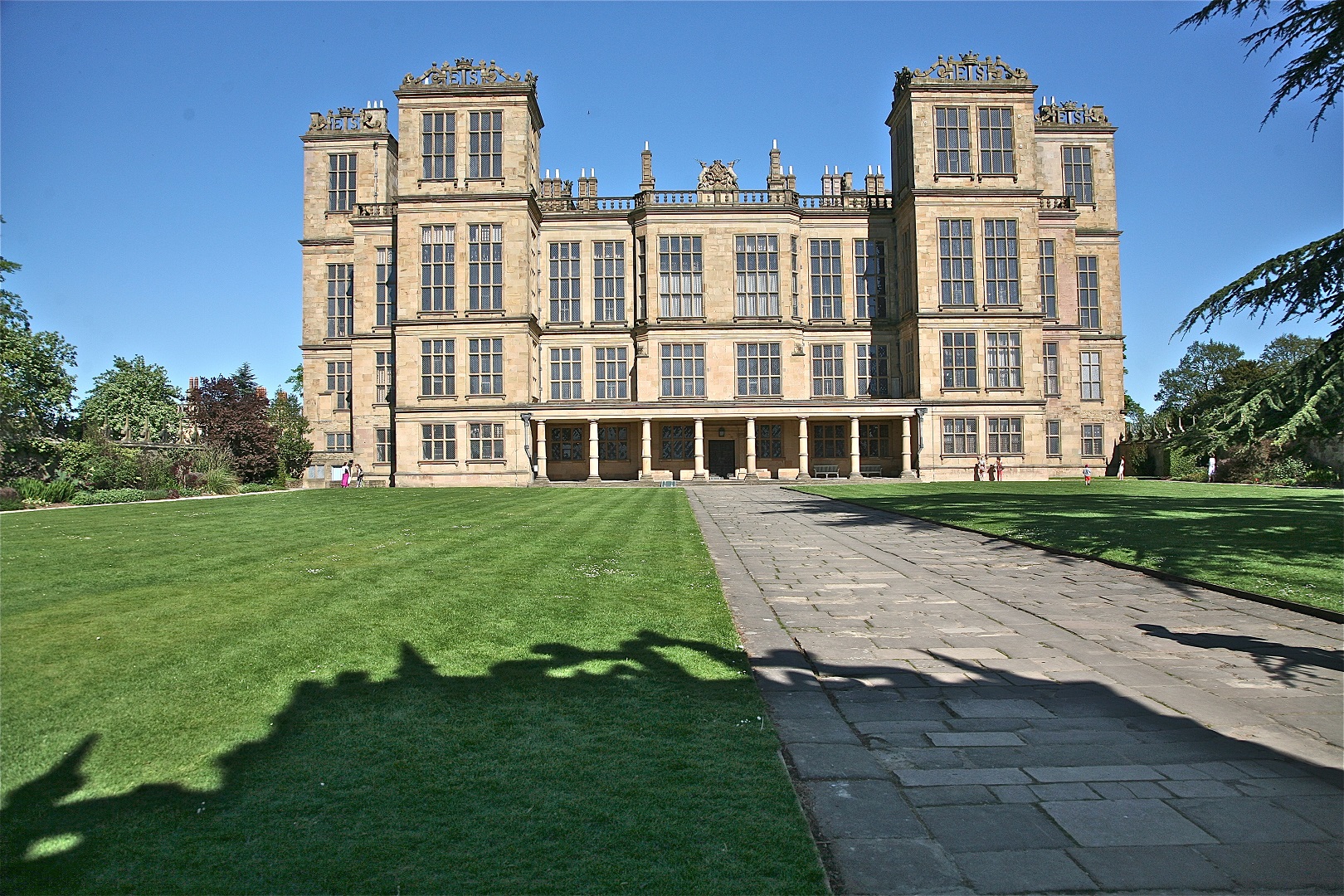 From here it's an easy drive to three of the most remarkable houses in England. Haddon Hall has an authentic feeling of the Middle Ages, having been shut up during the era in which other stately homes were 'improved'. There's a great hall with a hammer beam roof, a fine Elizabethan gallery with geometrical plaster ceiling, a glorious basement kitchen with stacks of copper pans, and antlers everywhere. Hardwick Hall is a masterpiece of Elizabethan architecture and was designed to impress. Bess of Hardwick had marriages with three of the richest men of her day and spent her fortune on a house that was dubbed "more glass than wall" when glass was a costly extravagance. Her initials, ES, crown the parapet and the interiors are full of magic moments–notably the Long Gallery, and the State Room with the deep relief frieze of Diana the huntress. A few years later, Bess's son created Bolsover Castle, a pleasure palace masquerading as a fortress, One wing was burned out, but the mock castle contains a succession of gorgeously decorated rooms, the setting for masques, music, and romantic trysts.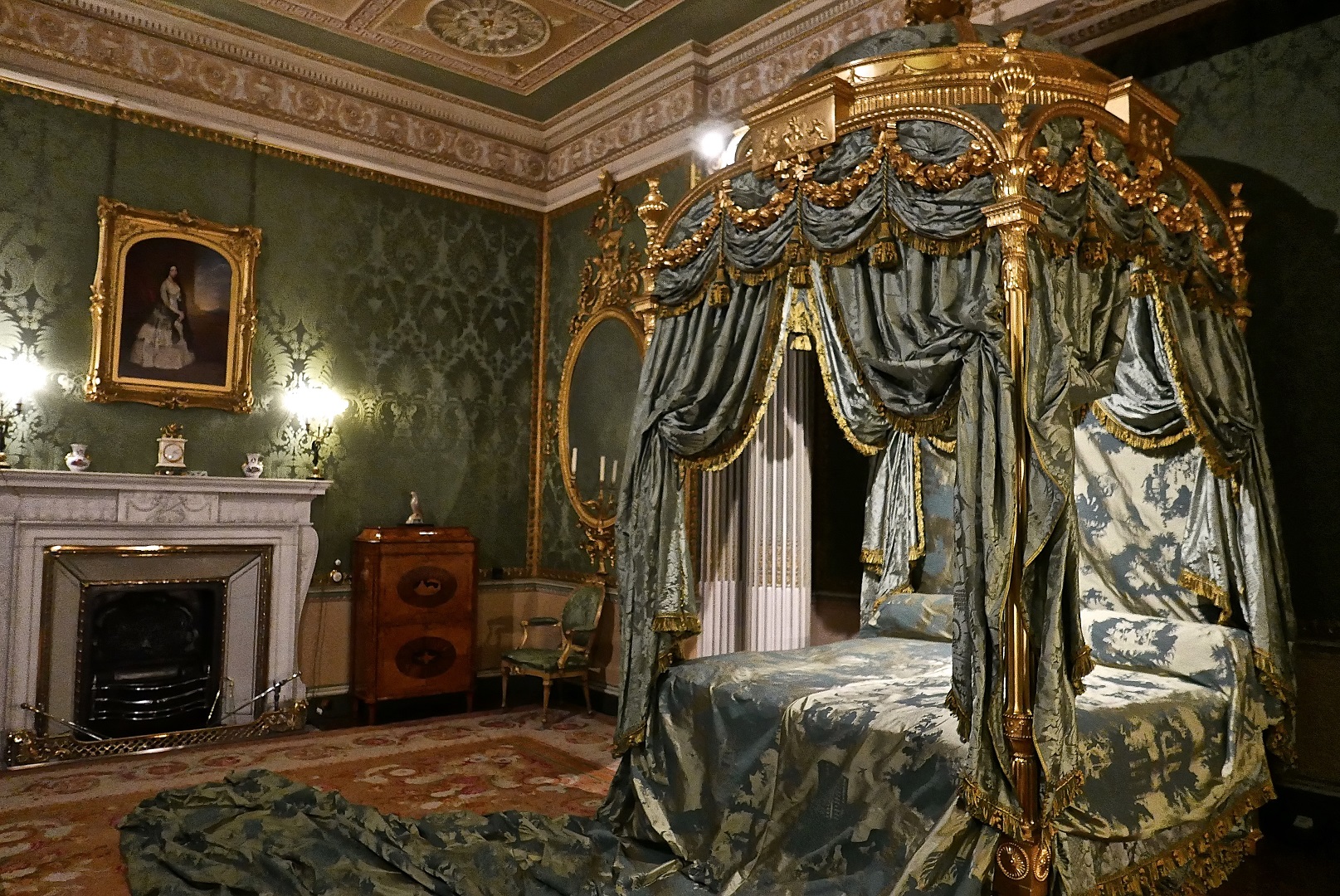 Art and nature are interwoven in the Yorkshire Sculpture Park, an ideal location for the heroic bronzes of Henry Moore and his contemporaries in a setting of great natural beauty. Close by in Wakefield, the Hepworth is a new museum dedicated to another great modern sculptor, Barbara Hepworth. The city of Leeds boasts some grand 19th-century civic and industrial buildings including a trio of shopping arcades, a towering city hall, and the former market hall, though they've all seen better days. Close by is Harewood House, a showcase of Robert Adam, with glorious ceilings, incredibly rich furnishings, including a sumptuous state bed, interspersed with an exhibition of contemporary crafts. Beyond the Italianate topiary garden is a lake and an expansive landscape garden.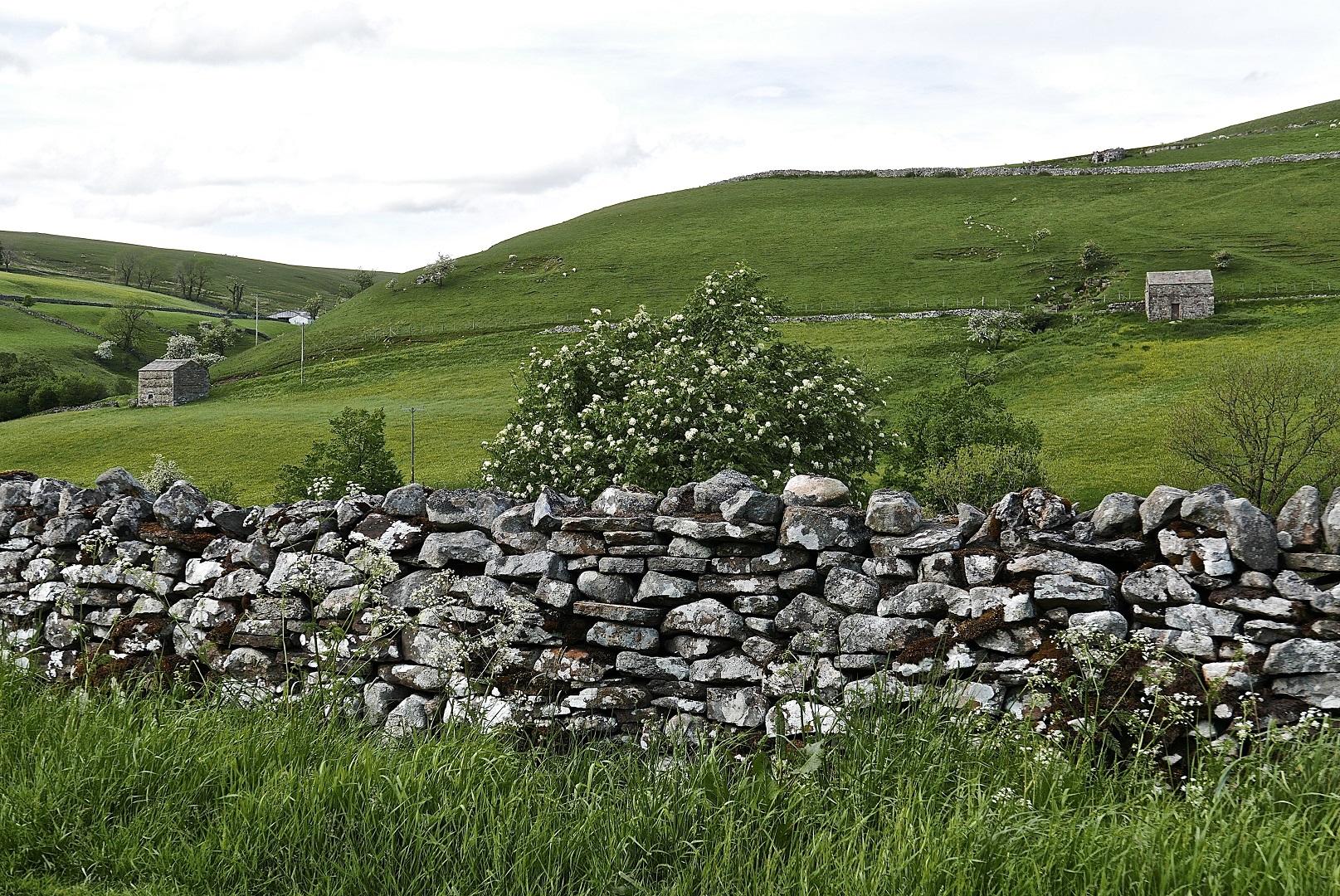 Head west from the big city to the tiny village of Reeth in Nidderdale, one of the most enchanting of the Yorkshire dales. Bare hills are divided up with drystone walls, which climb the steepest slopes and are scattered with small stone barns, known locally as cow-husses. Masonry walls are articulated with truffs or through stones, which project out like shelves.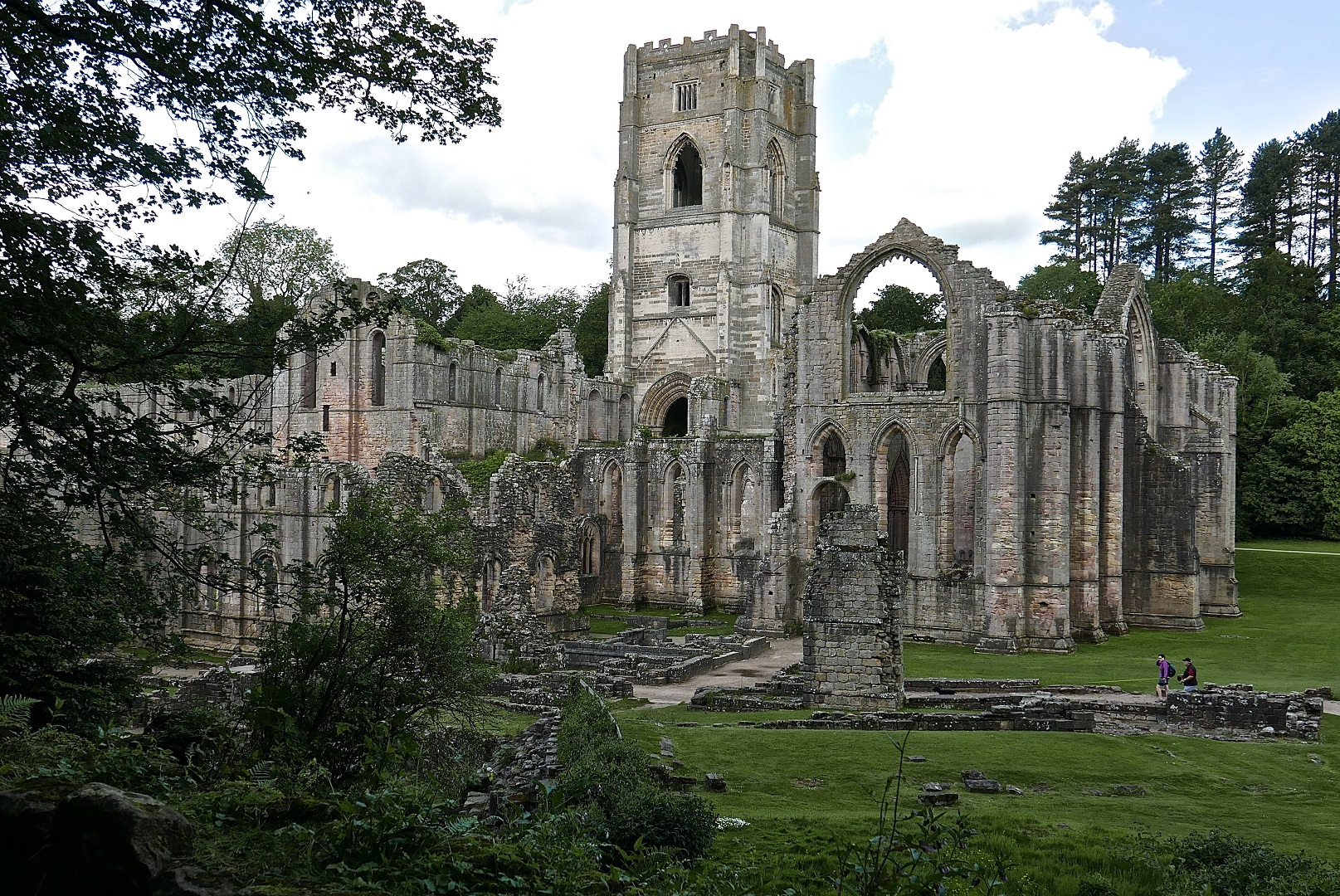 Cistercian monks shunned the material world and built their austere abbeys in remote valleys. The ruins of Fountains were incorporated into the estate of Studley Royal as a picturesque feature in the landscape, complementing an Arcadian water garden. Further north, Rievaulx Abbey feels much more isolated but, high above, is an 18th-century terrace garden from where the owner could look down on the medieval ruins. In contrast to the spiritual retreat of the abbey, Castle Howard is one of the grandest country houses in England, a triumph of baroque architecture that served as the principal location for Brideshead Revisited, the British television version of Evelyn Waugh's novel.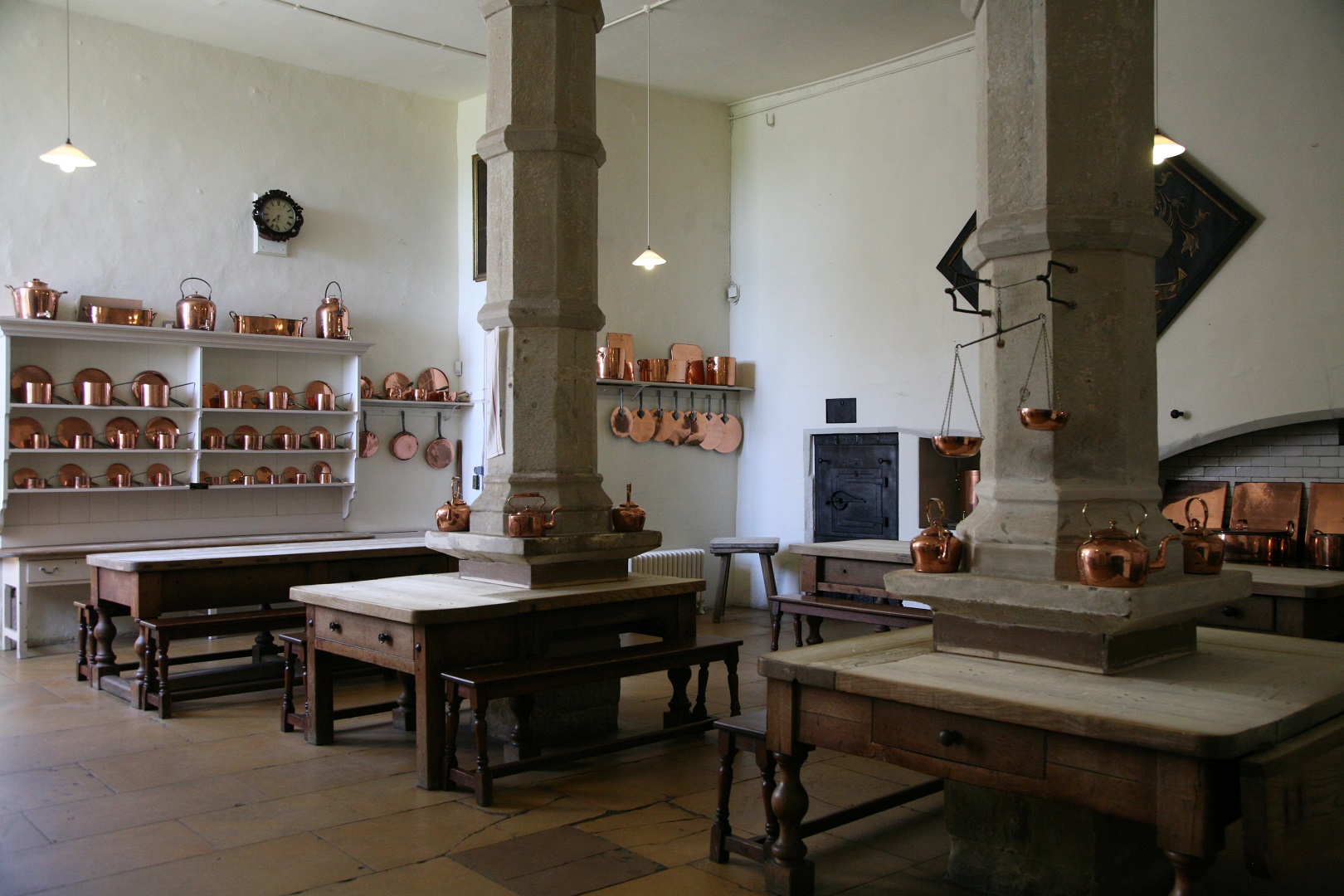 A longer excursion brings you to Burton Agnes, a late Elizabethan house of warm brick by the same architect as Hardwick Hall, but far less showy. In some country houses the docents are a bit too intrusive; here the atmosphere is friendly and relaxed. You are invited to linger, and I would love to spend a contemplative afternoon sitting in a window niche overlooking the garden reading a book of Jacobean poetry.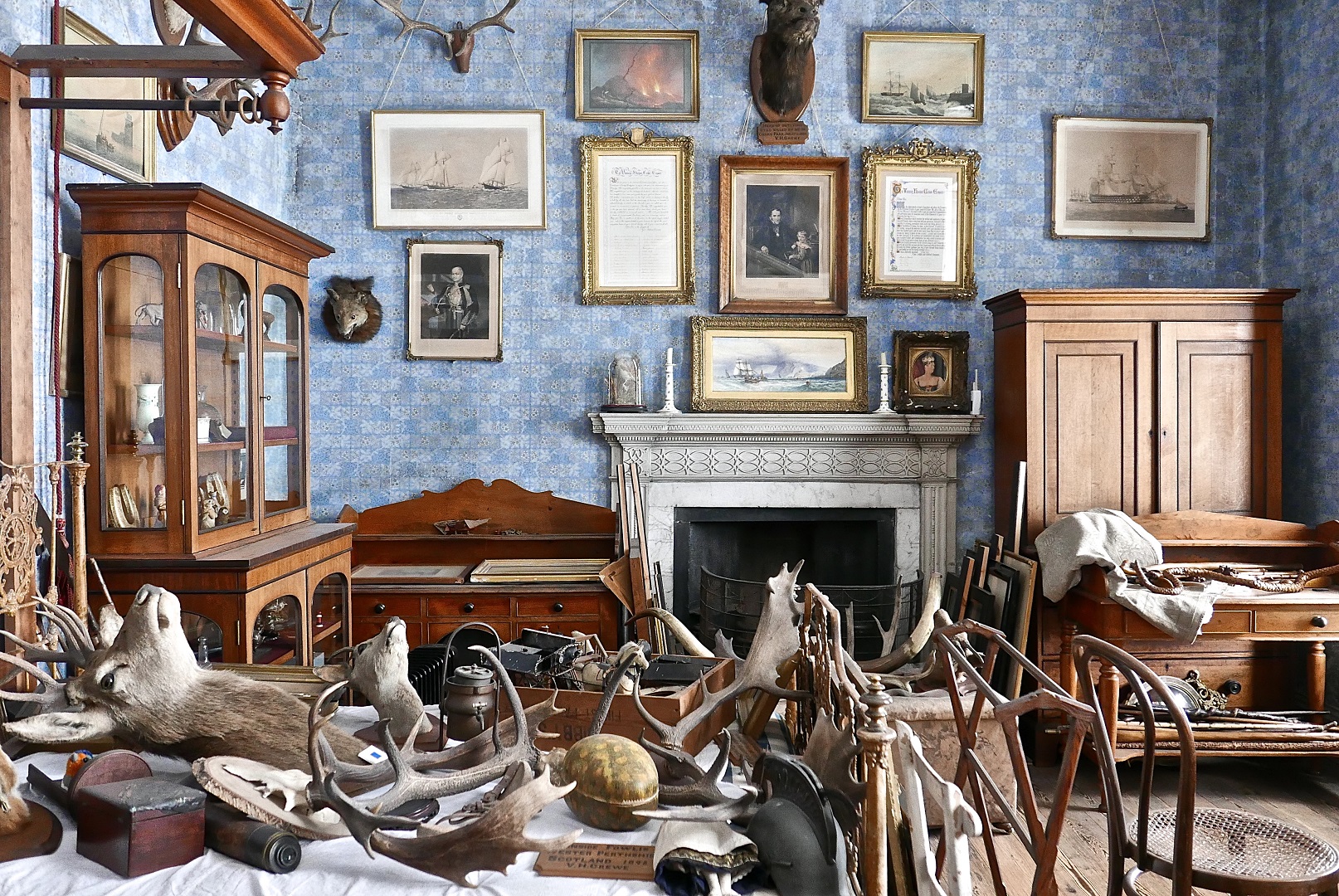 On the way back to London, you should try to stop at Calke Abbey, an 18th-century house in a vast park, which is crammed from top to bottom with decayed furniture, vitrines full of stuffed birds, family portraits and the detritus of generations of collectors. It's a giant attic and, rather than tidy it up, the Trust kept the jumble and the peeling paint just as they found them. At the end of the visit you come upon a unique treasure: a state bed draped with embroidered silk, It was found disassembled in a packing case that had been left unopened since it arrived as a royal gift, 250 years ago, and the colors are as bright as when they were new.

Where to stay and eat:

Buxton: Buckingham Hotel, and Columbine restaurant

Leeds: Crafthouse restaurant on the upper floor of the Trinity Mall.

Reeth: Burgoyne Arms overlooking the village green

North Yorkshire Moors: Star Inn, in the village of Harome

Ripley, near Harrogate: Boar's Head, a handsome old inn


Michael grew up in London and now lives in a classic modern apartment in Los Angeles. His twin passions are architecture and travel, and he indulges both as often as he can, exploring every continent in search of material and inspiration. His travel memoir, Moving Around: a Lifetime of Wandering (ORO Books, October) recalls memorable experiences of people and places over seven decades. Michael is the author of 28 other books, most recently Architects' Houses. He has written on travel and design for The New York Times, Travel & Leisure, Virtuoso Life, Monocle, Architectural Digest and other publications
around the world.

Latest posts by Michael Webb