GenY takes over The Marlton, one of the Beat Generation's favorite haunts in the cultural and historic heart of NYC.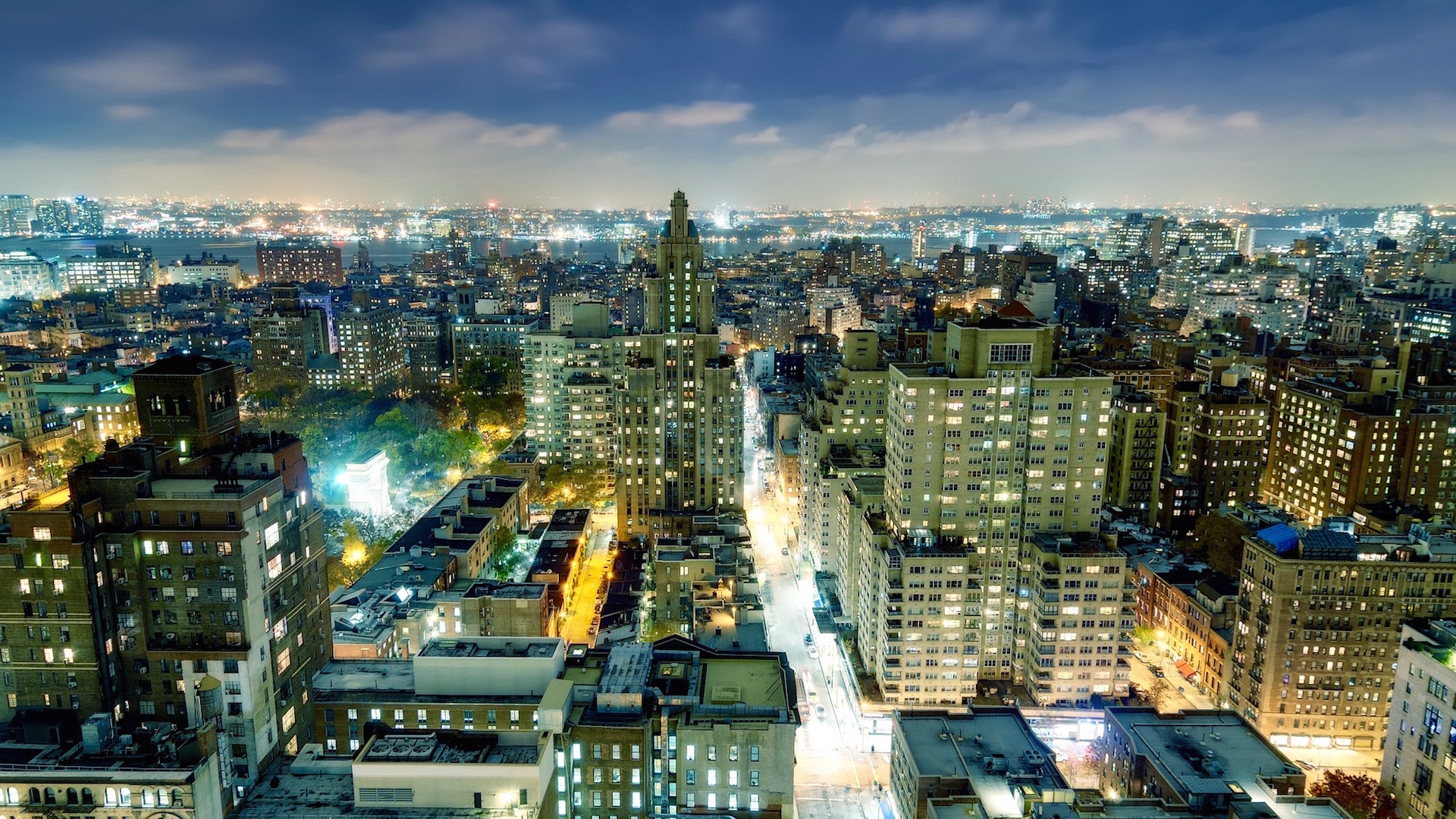 What could be cooler than a Greenwich Village flophouse that used to host the likes of Jack Kerouac back in the literary heyday of New York, stunningly converted from an NYU freshman dorm into one of New York's hippest hotel? In 2013, New Zealand-born hotelier Sean MacPherson (owner of The Bowery Hotel, The Maritime and The Jane) decided to turn his attentions to this neglected old girl and give her a bit of a facelift. Originally built in 1900, "the Marlton is a labor of love for me," says MacPherson, "and my hope is that it becomes an integral part of this revitalizing street. The rooms are a sophisticated oasis in the heart of the historic Village, and I hope to see the common space become a sort of living room for the community."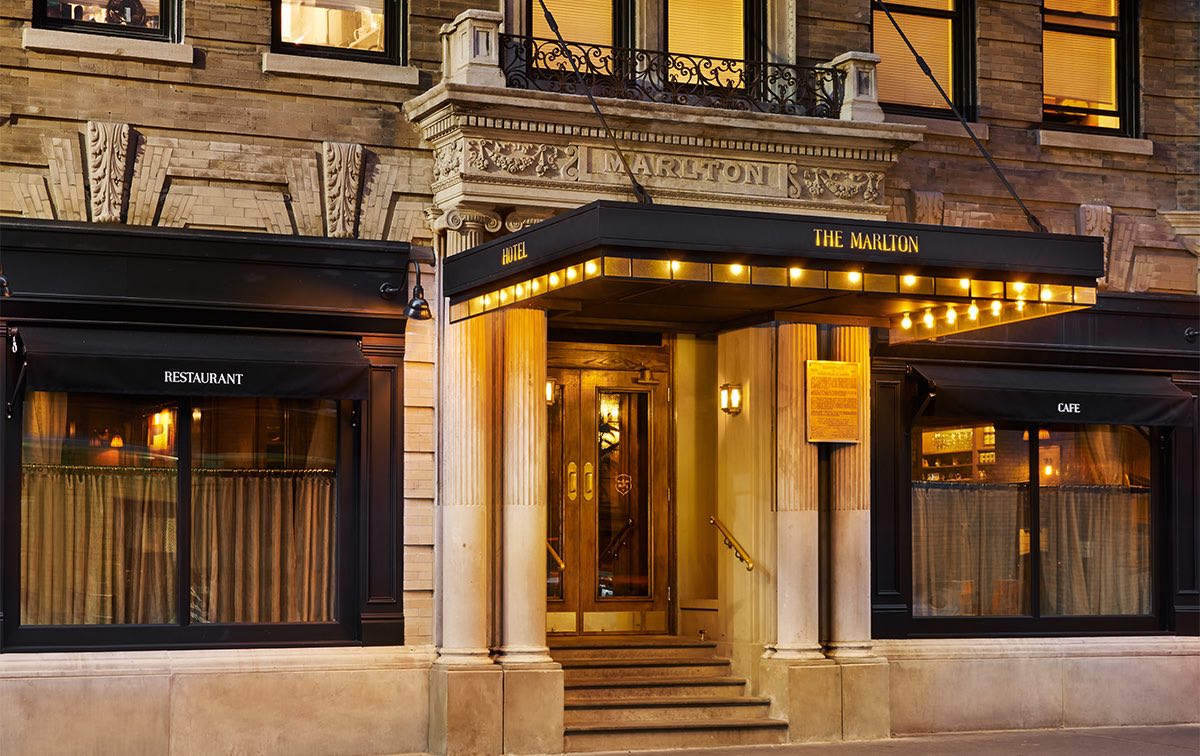 Less than two years and $10 million later, The Marlton is absolutely buzzing and perfect for frugal hipsters not looking to sacrifice style for cents. With 107 rooms, including two penthouse suites with terraces, the on-site Margaux restaurant, a cocktail and espresso bar, the hotel oozes with Parisian charm and yet hasn't lost any of its American heritage or bohemian ambiance, mixing up the old with the new in whimsical ways thanks to MacPherson's own design handiwork.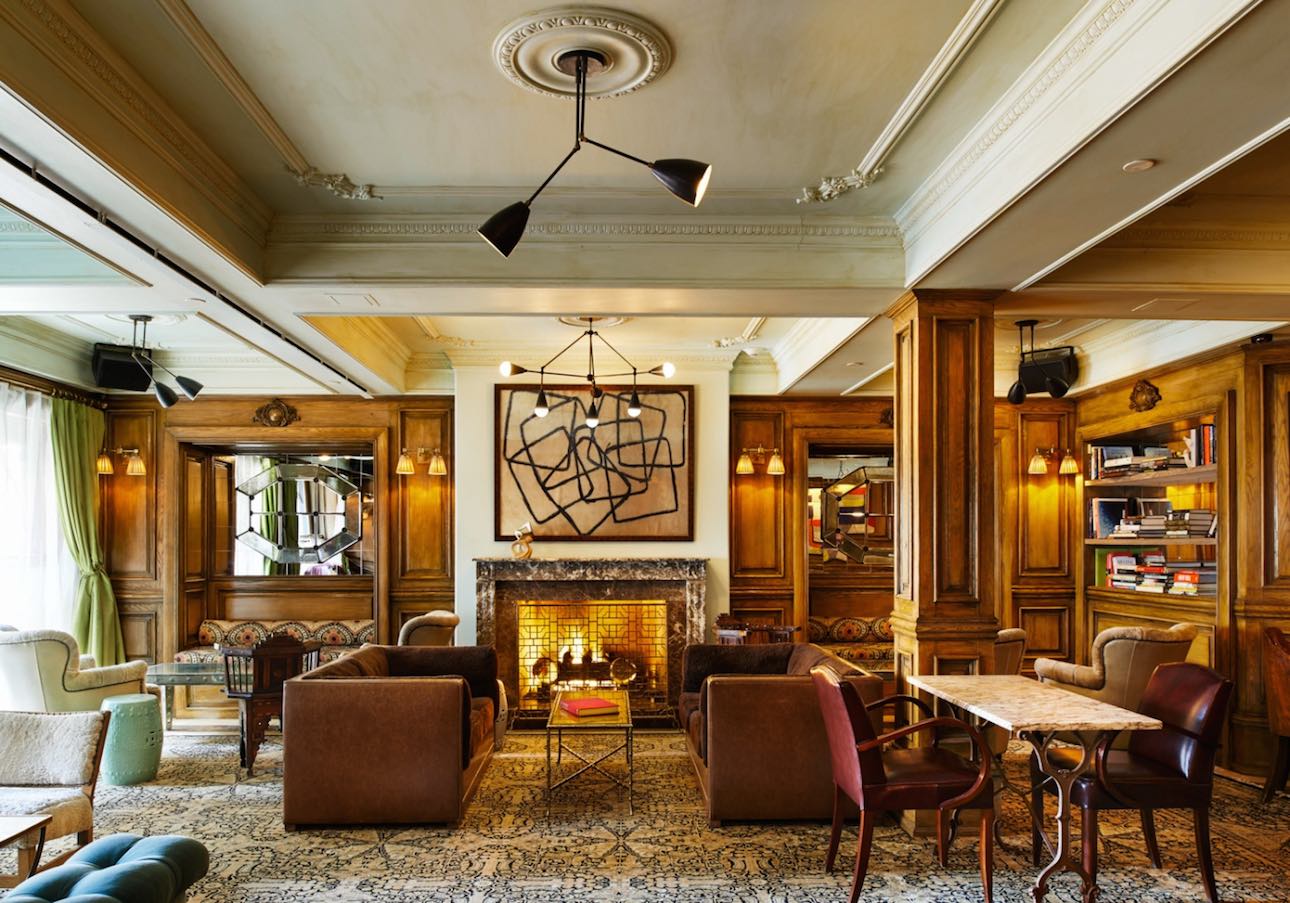 The handsome wood paneled lobby is chockers with GenYs and PYTs sitting around the communal tables and cozy fireplace staring intently at their tablets, laptops and Smartphone's happily taking full advantage of the hotel's complimentary Wi-Fi and all-day bar service. The Marlton looks like a very serious and industrious place until about 6PM when the loungers finally swap their laptops for happy hour cocktails and actually start talking to one another. From dawn to dusk and late into the night, the crowds move in and out of the lobby, bar and restaurant areas like the shifting tides.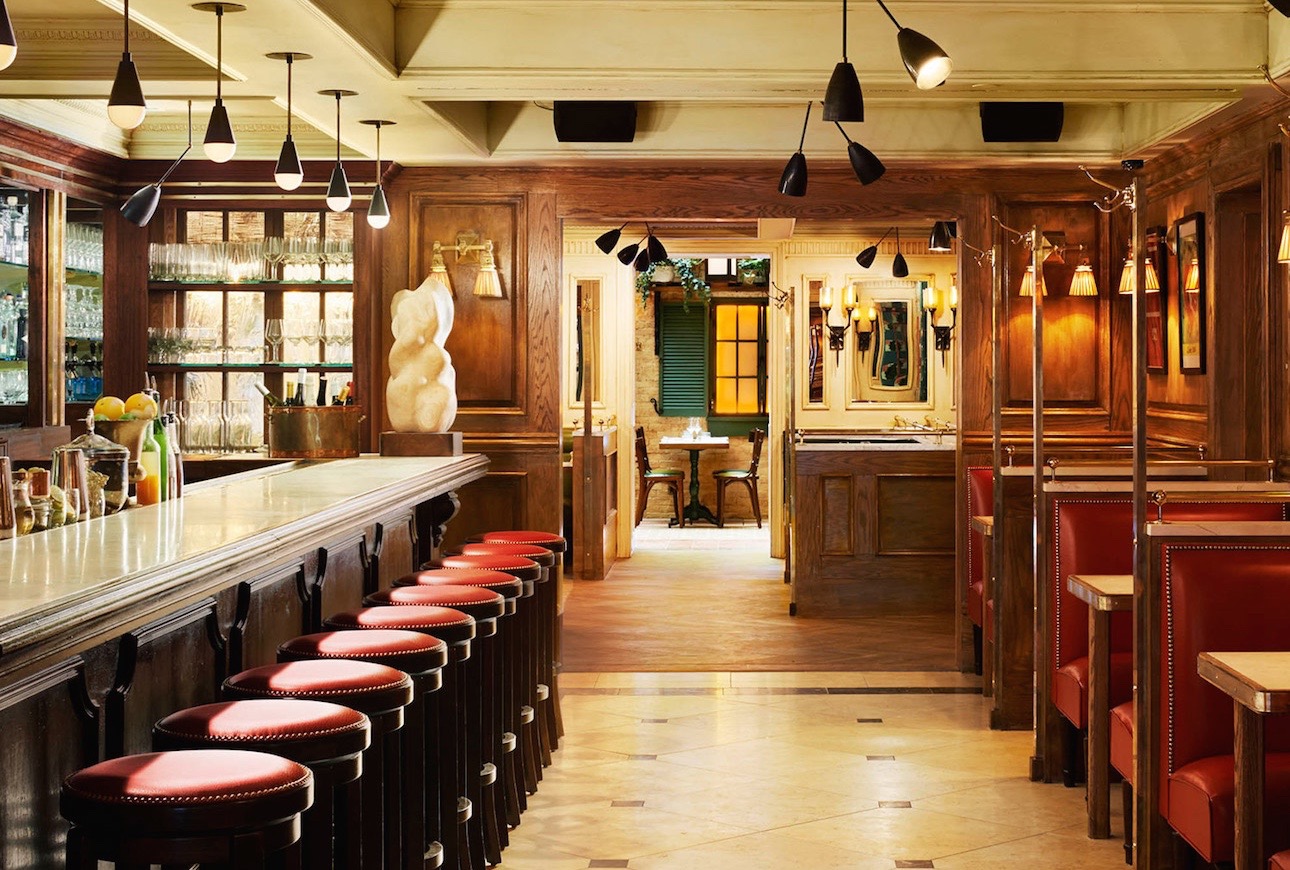 But upstairs, the rooms are quiet and peaceful, and despite their bijoux size, offer a calm oasis from the rest of the world. Beautifully decorated with gilded Louis XVI style French beds and black marble bedside tables, modern brass fixtures, crown moldings, and original herringbone wood floors, the sumptuous bedding and custom linens, plush towels, and bathrobes make it feel more like the Ritz with its aura of refined elegance. Even the tiny bathrooms punch way above their weight with brass and marble fixtures and large rain shower heads.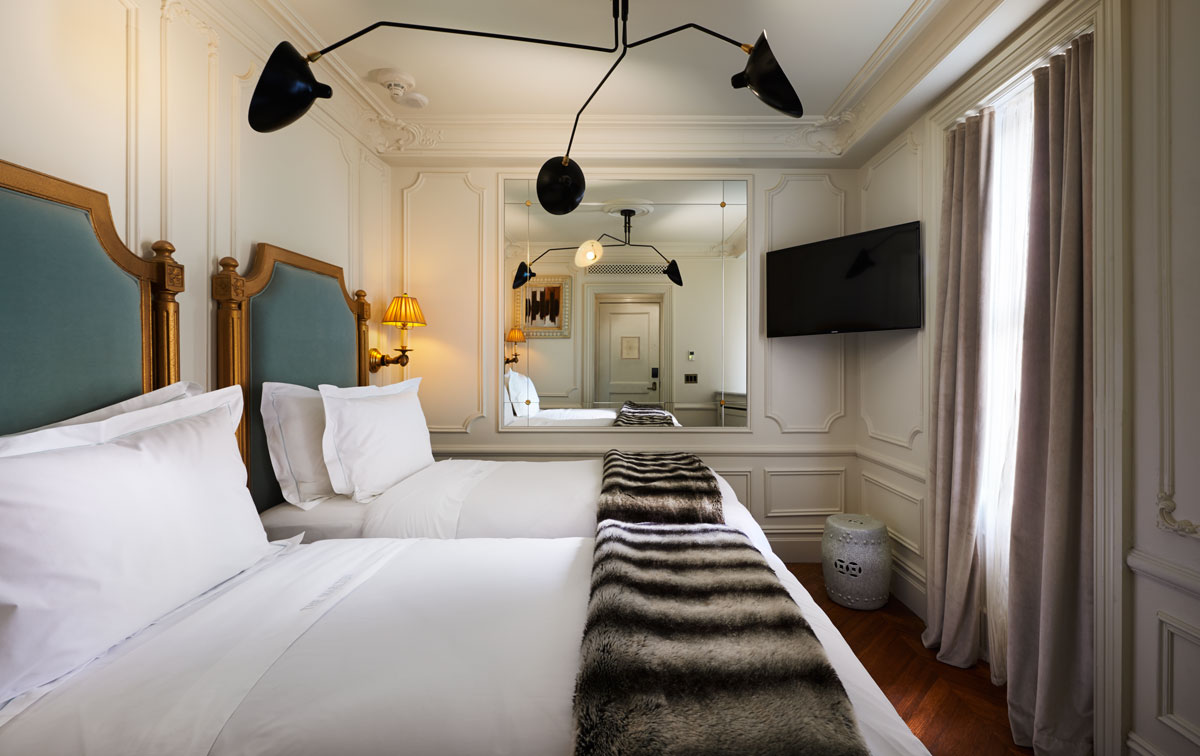 Just steps from New York's iconic Washington Square Park and 5th Avenue, the Marlton is ideally located for shopping, dining and easy walking distance to many of the city's sights and entertainment. If you want to feel like an 'American in Paris' but in New York, head downtown to The Marlton for a stylish yet affordable fix.
The Marlton at 5 West 8th Street, just off Washington Square Park, Greenwich Village, NYC. Starting rates at $250; Ph: 212 321 0100 for reservations.
Photos courtesy The Marlton.

Kate was one of the first founding members of WanderMelon and is now based in Sydney where she works as a transmedia digital producer and freelance travel writer. Her stories have been published in California Home & Design, Condé Nast Traveller, Eating, New Zealand House & Garden, NZH&G On Holiday, Vogue Entertaining & Travel and Vogue.

Latest posts by Kate Ayrton