Set on the ancient Ayung River surrounded by terraced rice fields, the newly redone Four Seasons Resort Bali at Sayan offers the ultimate rejuvenation retreat with three days of yoga, meditation, and spa treatments.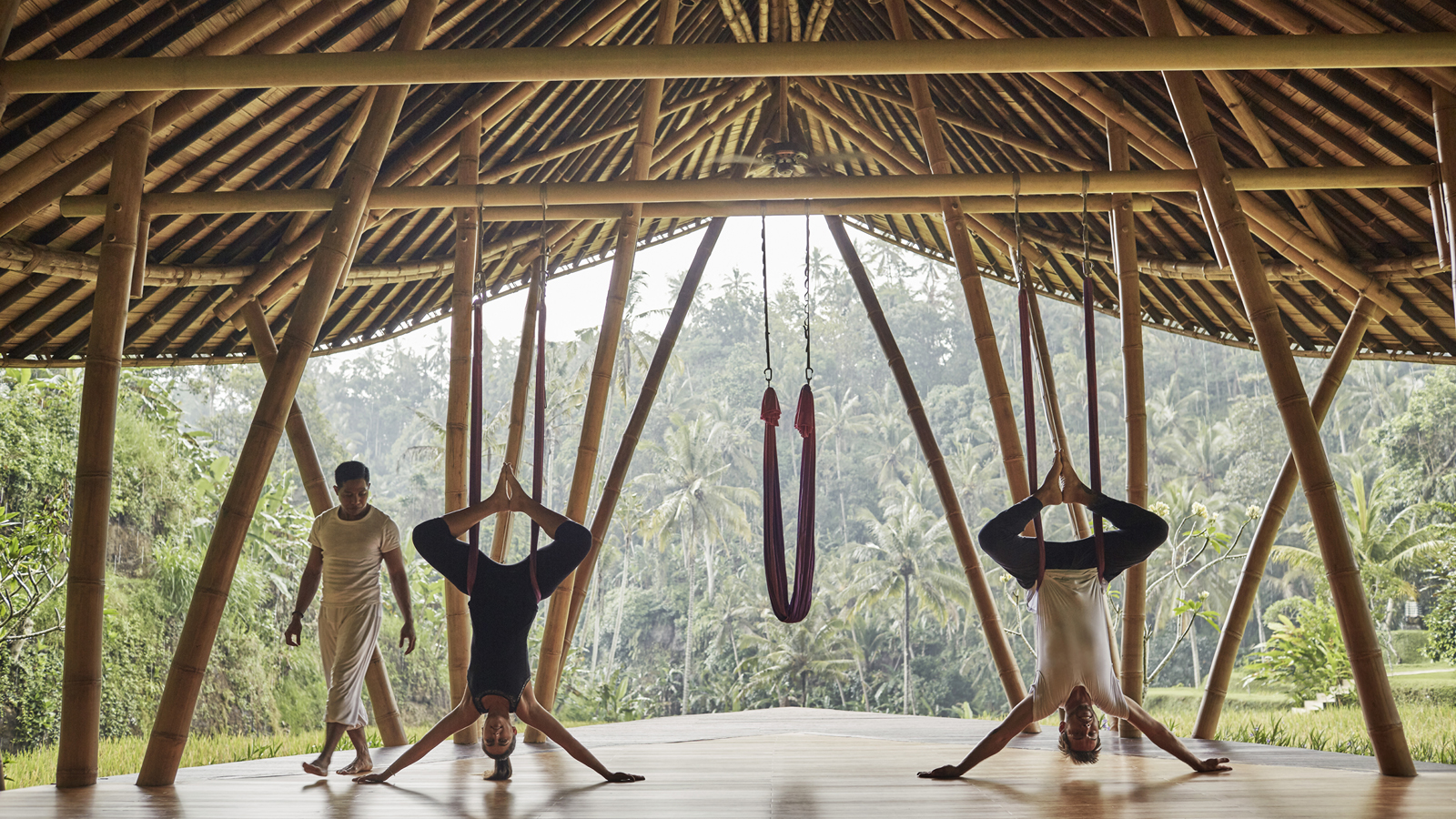 Surrounded by lush rice paddy fields and coconut groves in Bali, the Four Seasons Resort Bali at Sayan feels like a lost paradise. With the sacred Ayung River running below and a lush jungle surrounding the resort, there are few places on earth where the physical and spiritual are intensely connected.
Fresh from recent renovations to all of its villas, guestrooms and spa, Four Seasons Resort Bali at Sayan melds modern design with traditional elements. The recent upgrades are inspired by the island's natural and serene beauty by using materials sourced from Bali including traditional ikat fabrics, shell, coconut and Balinese handicrafts and colors inspired by nature, such as the dark orange of a sunset and shades of green and brown from the trees.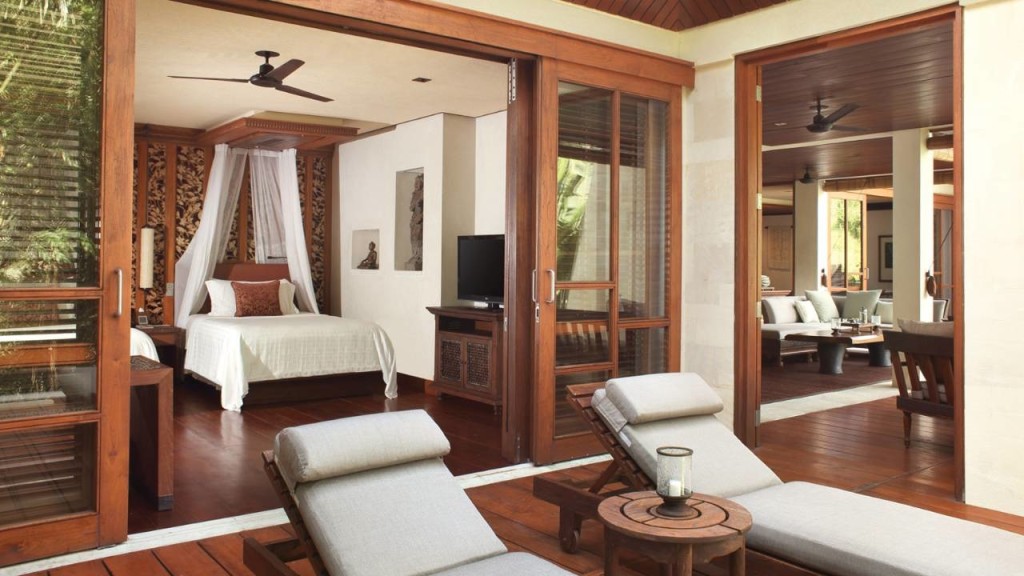 In this magical setting local teachers offers yogic-healing, chakra-balancing, meditation, sound healing, and personal immersion, drawing on the healing energy inherent in our own souls as well as the energy and vibrancy from the surrounding environment. Four Seasons Resort Bali created this wellness retreat as a natural continuation to a new spa concept, introduced a year ago, which incorporates authentic spiritual traditions, such as chakra balancing, Balinese Ayurvedic practices, the power of nature, yoga, and meditation to maintain wellness and peace of mind.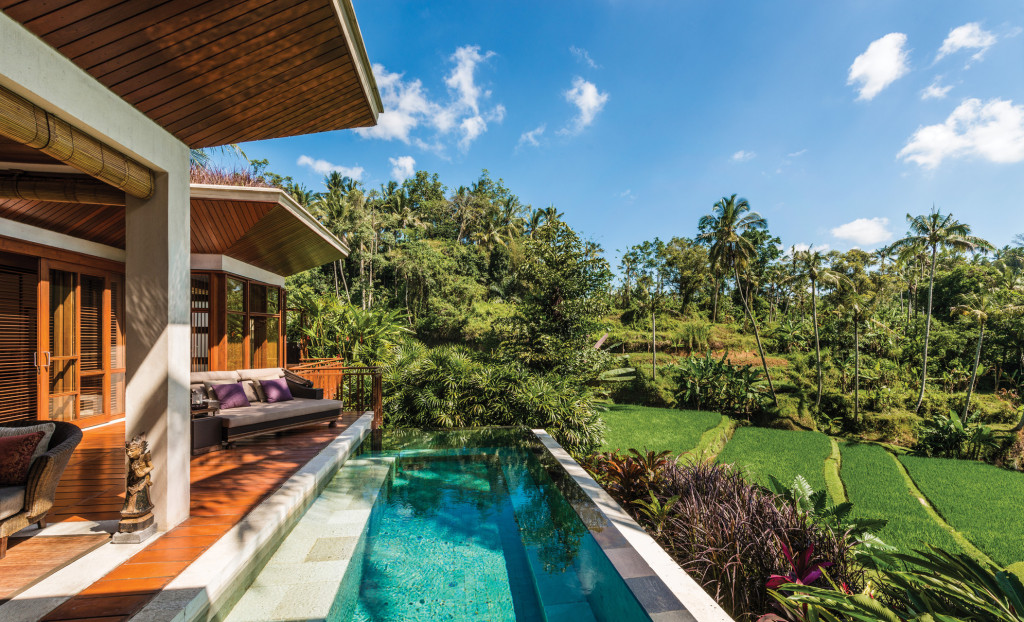 Email kristina@wandermelon.com to APPLY for a place at our next retreat in Bali.
To learn more or to reserve, visit here.
Latest posts by Terena Thyne Eisner